"EVERY CAREER NEEDS A STRONG FOUNDATION."
At our company, you can not only lay the foundations for your professional career, but also build on them with solid development opportunities.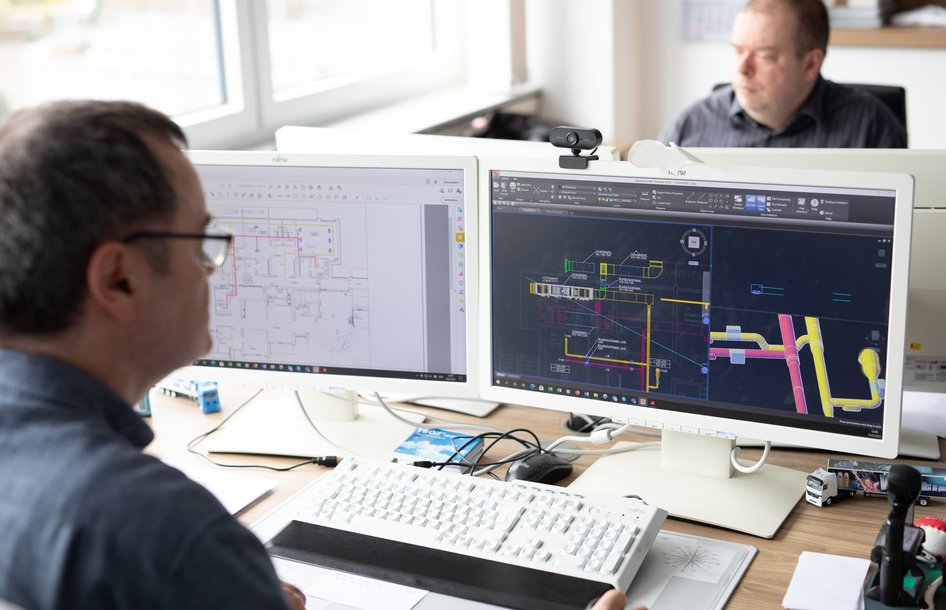 Committed, motivated and cooperative
Construction is all about people, which is why we focus on having a good team and a consistent personnel policy. For our clients, this means fixed contacts offering expertise, reliability and motivation.
or us, teamwork is all about direct connections, flat hierarchies, open doors and open ears. We work together as equals and are committed to achieving our shared goals. We are driven by our desire to plan and execute every single project in the best possible way to meet our customers' needs and requirements.
Should we plan for a future with you?
Our stand-out attributes
Further education and training opportunities
Your contacts for application enquiries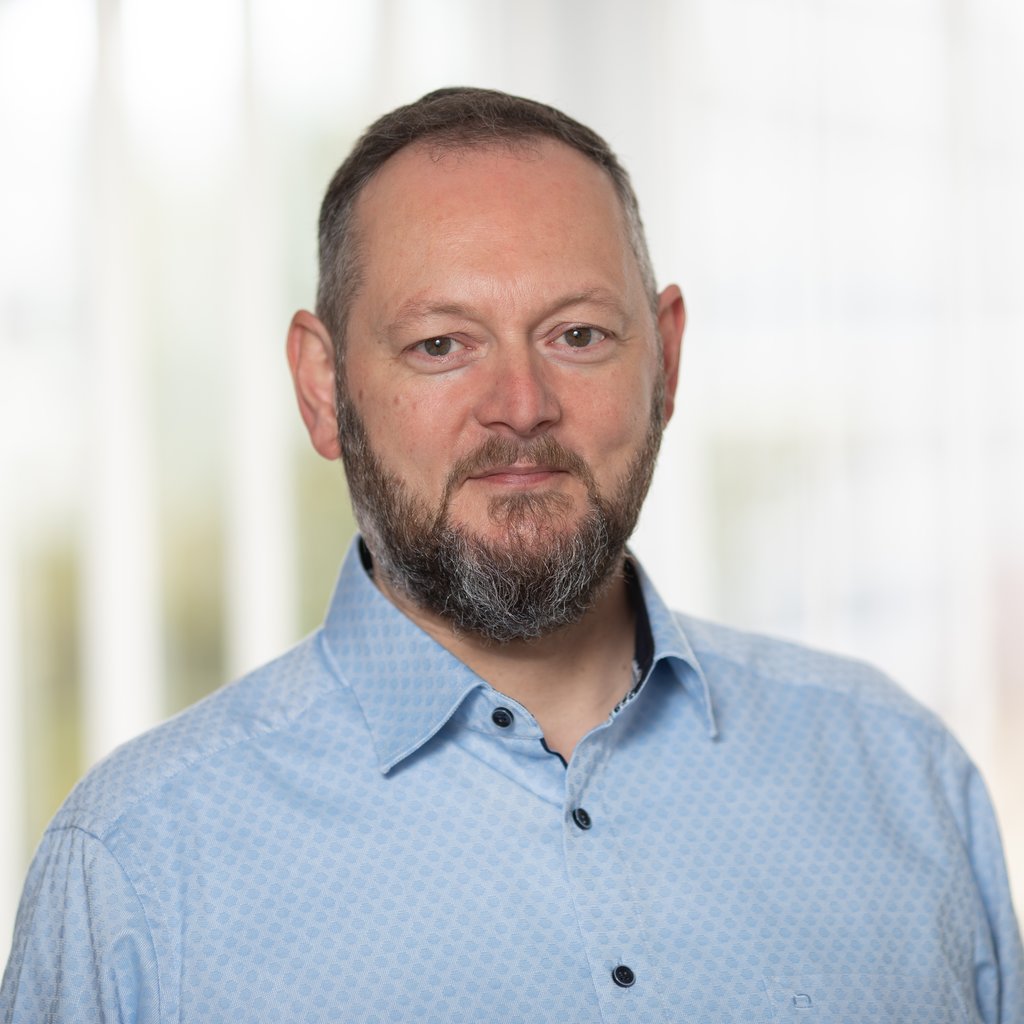 How can we help you?
Thorsten Rieker
Thorsten Rieker
Managing Director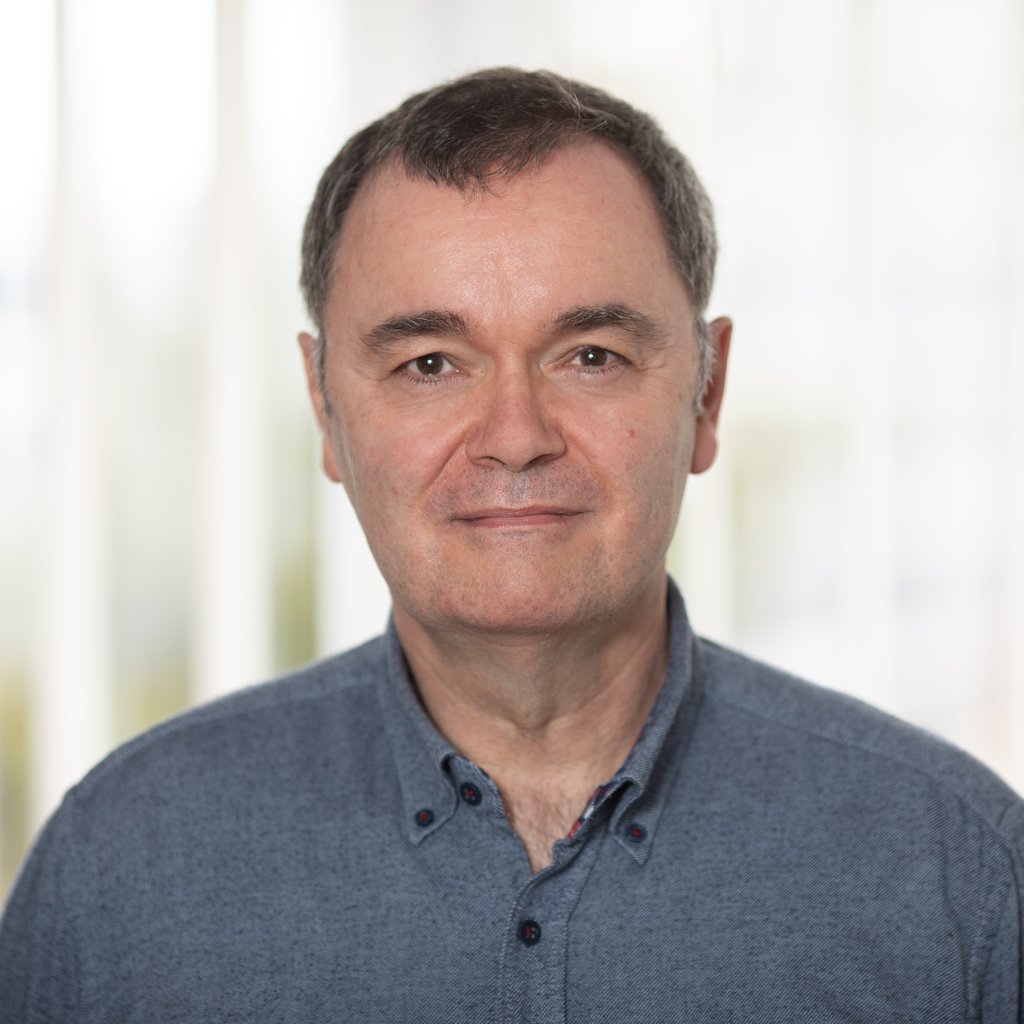 How can we help you?
Markus Kröll
Markus Kröll
Managing Director