"WE ARE YOUR SPECIALIST FOR TECHNICALLY CHALLENGING PROJECTS."
360° building equipment planning
We provide you with comprehensive specialist planning services for technical building equipment from one single source. As an experienced technical building equipment planner, we accompany you throughout your entire project, providing a solid understanding of construction and technical expertise every step along the way. You can therefore rest assured that you have a reliable contact by your side for all matters concerning your building equipment – at all times and right from the word go.
Our services
Concept planning (general and specific)
Calls for tenders (evaluation and awarding contracts)
Construction monitoring/supervision
Monitoring contract execution (in accordance with the German Construction Contract Procedures (VOB))
Work based on tendering, awarding and invoicing (AVA)
Work stages 1 to 9 according to the German Regulations on Architects' and Engineers' Fees (HOAI)
Energetic optimization
Feasibility studies and risk analysis
Technical due diligence
Technical commissioning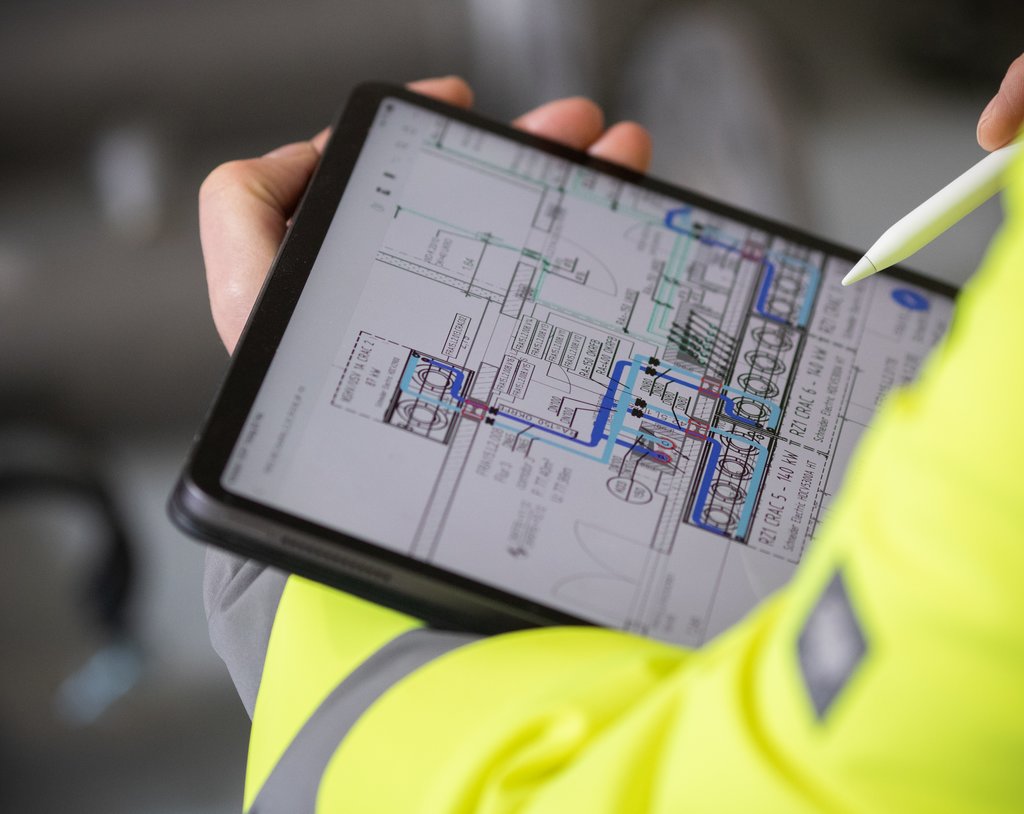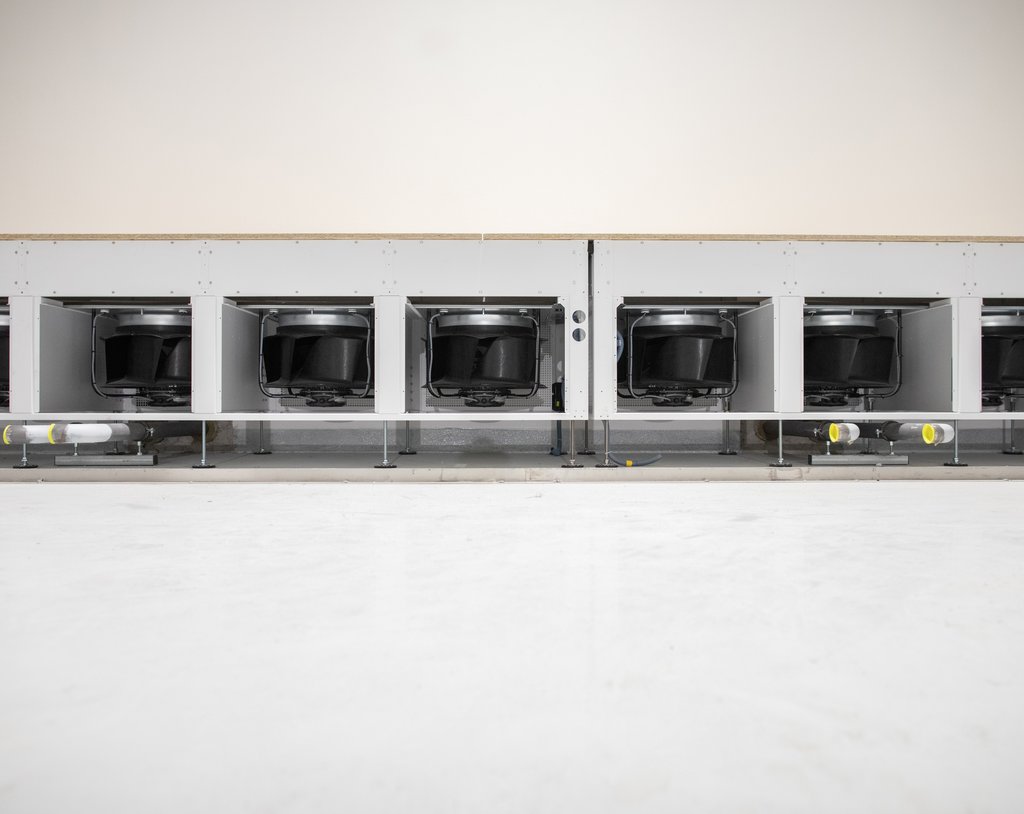 GOOD PLANNING SOLVES PROBLEMS BEFORE THEY ARISE
The more technology is integrated into a building, the more important the planning becomes. This is why we keep a close eye on all aspects of your project, from the initial rough planning to the construction and implementation phase and right through to the handover, commissioning and settlement of all construction phases. We develop plans, meet your specifications and find pragmatic solutions for construction progress that remains on schedule
Our technical building equipment expertise
Heating (heat supply, water heating)
Ventilation and air conditioning planning (ventilation and air conditioning, residential ventilation and ventilation systems)
Cooling (air conditioning and refrigeration technology)
Sanitary planning (water, wastewater, utilities, gas installations)
Building automation and room automation systems
Media supplies and fire extinguishing systems
Process heating, cooling and ventilation systems
Special-purpose systems
We are a specialized planning office
The technical and functional demands placed on buildings and properties are growing. At the same time, the planning opportunities provided by digital tools are also increasing. It is therefore important that building owners work with a planner that has detailed knowledge of the building, technologies and all demands involved in the areas of new construction, renovation, conversion and revitalization.
Technical building equipment planning for buildings