Feel free to contact us directly
Do you have a complex construction project and need an experienced engineering office for the specialist planning of your technical building equipment? If so, you've come to the right place!
Regardless of whether you want to gather initial ideas or have concrete questions concerning your planning, we are your reliable contact. Feel free to get in touch via telephone, fax, e-mail or by using our contact form.
RK-Plan GmbH
Gutenbergstrasse 11
63477 Maintal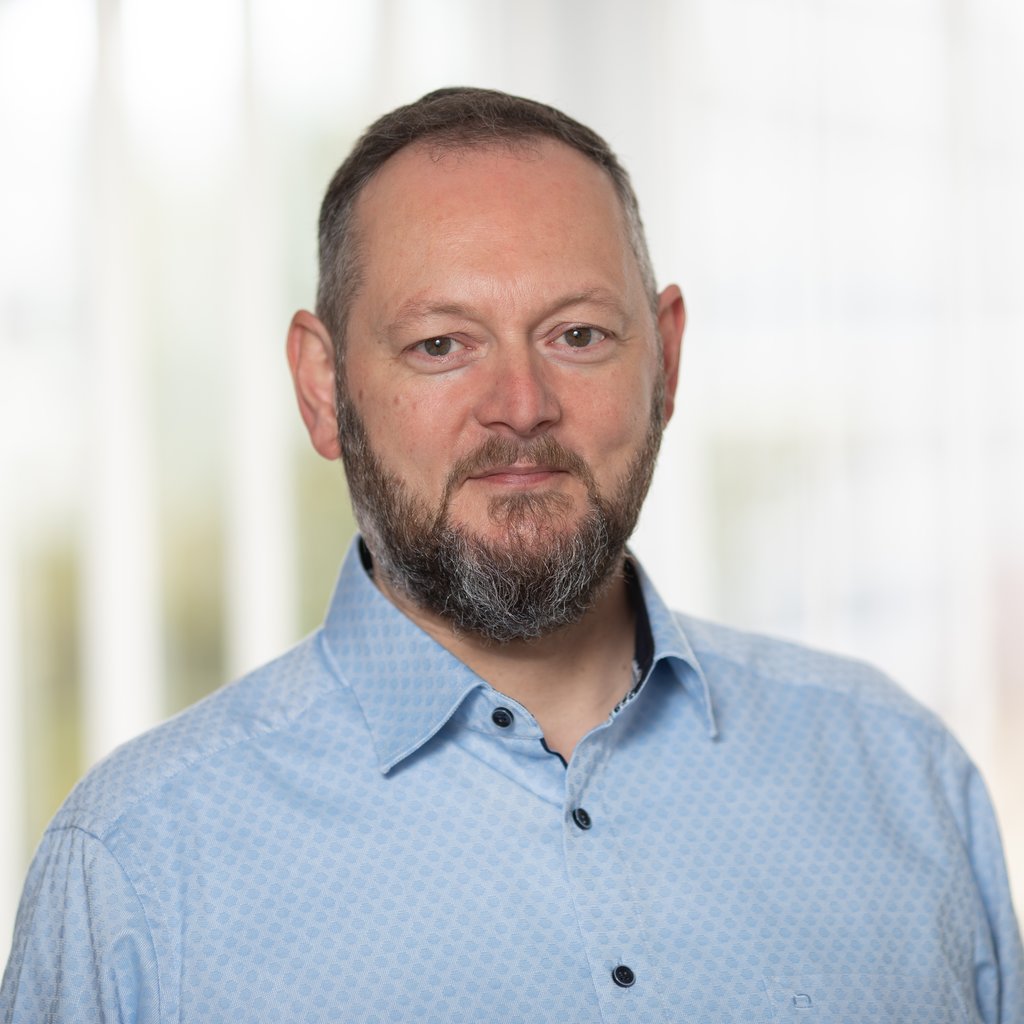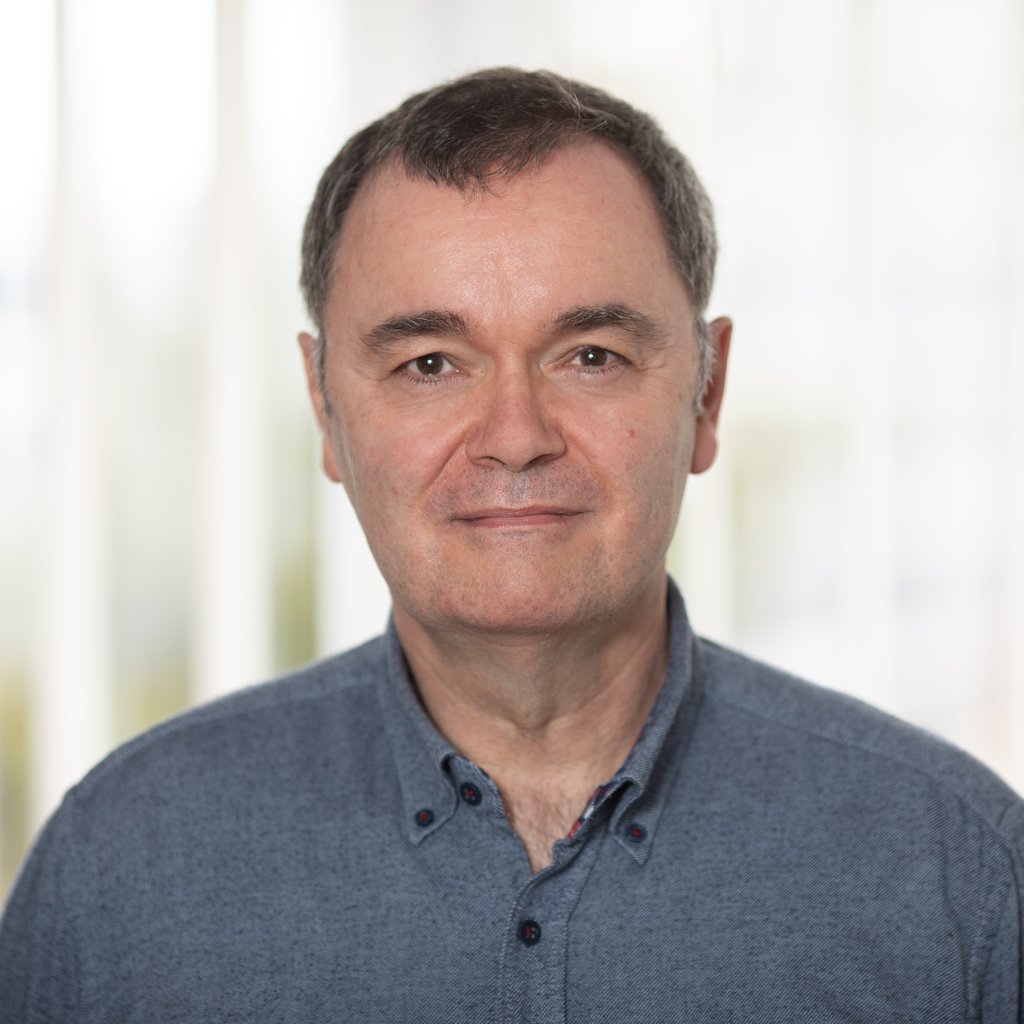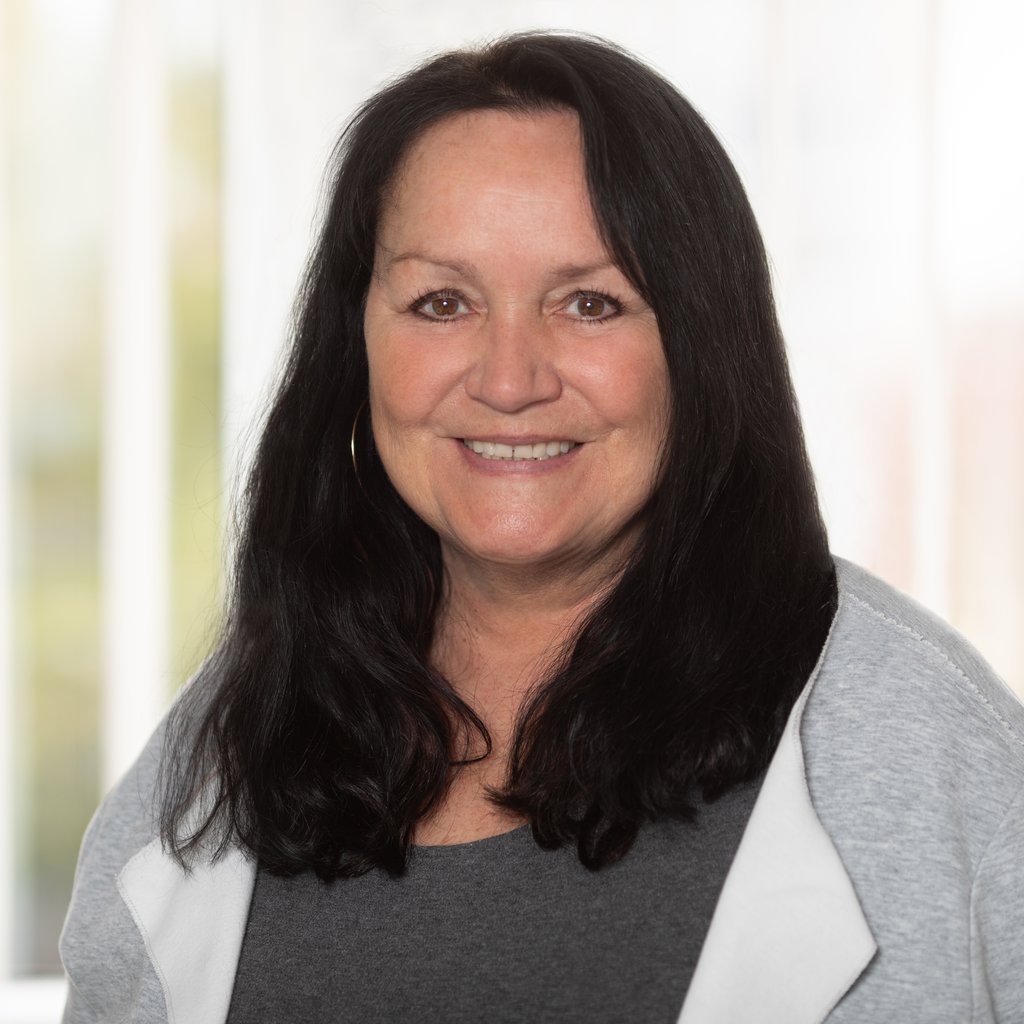 Brigitte Rieker
Assistant to the Managing Directors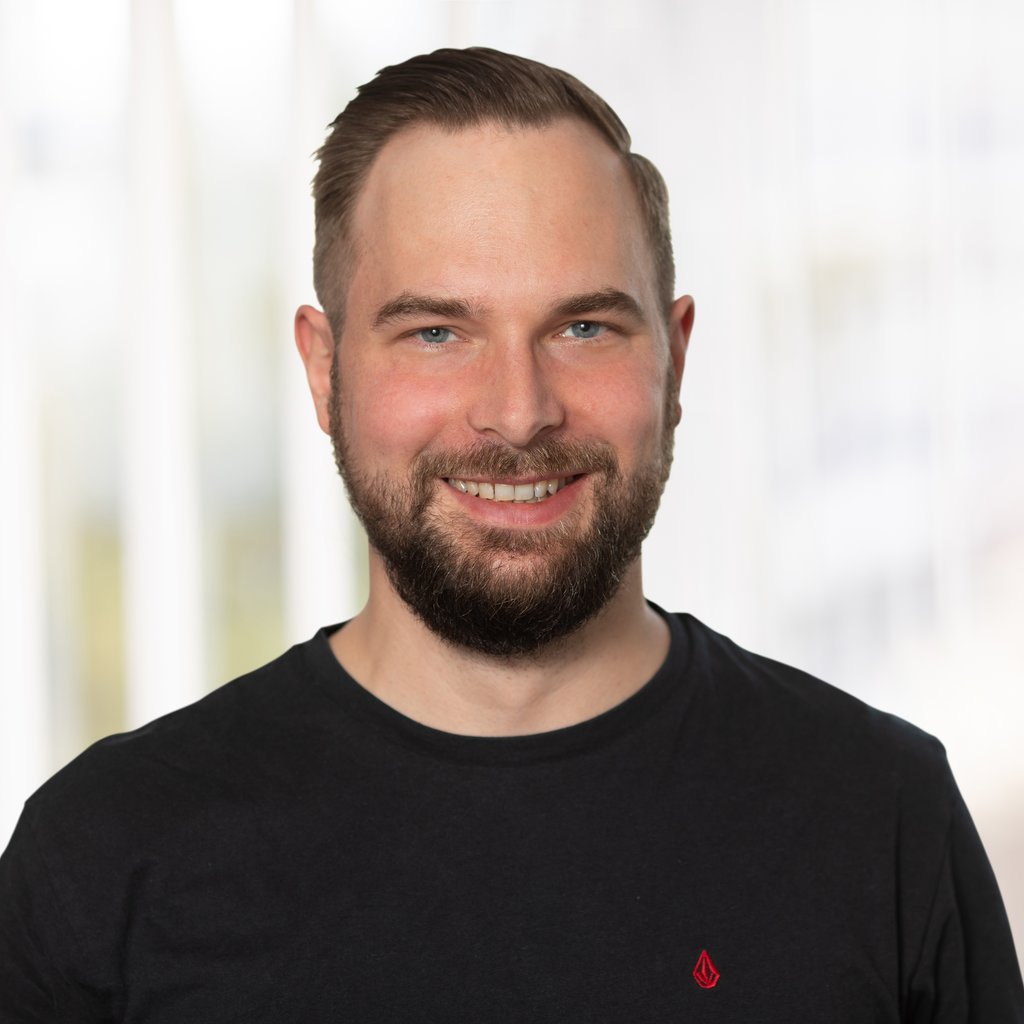 Patrick Sitnikov
Project Manager – Data Centers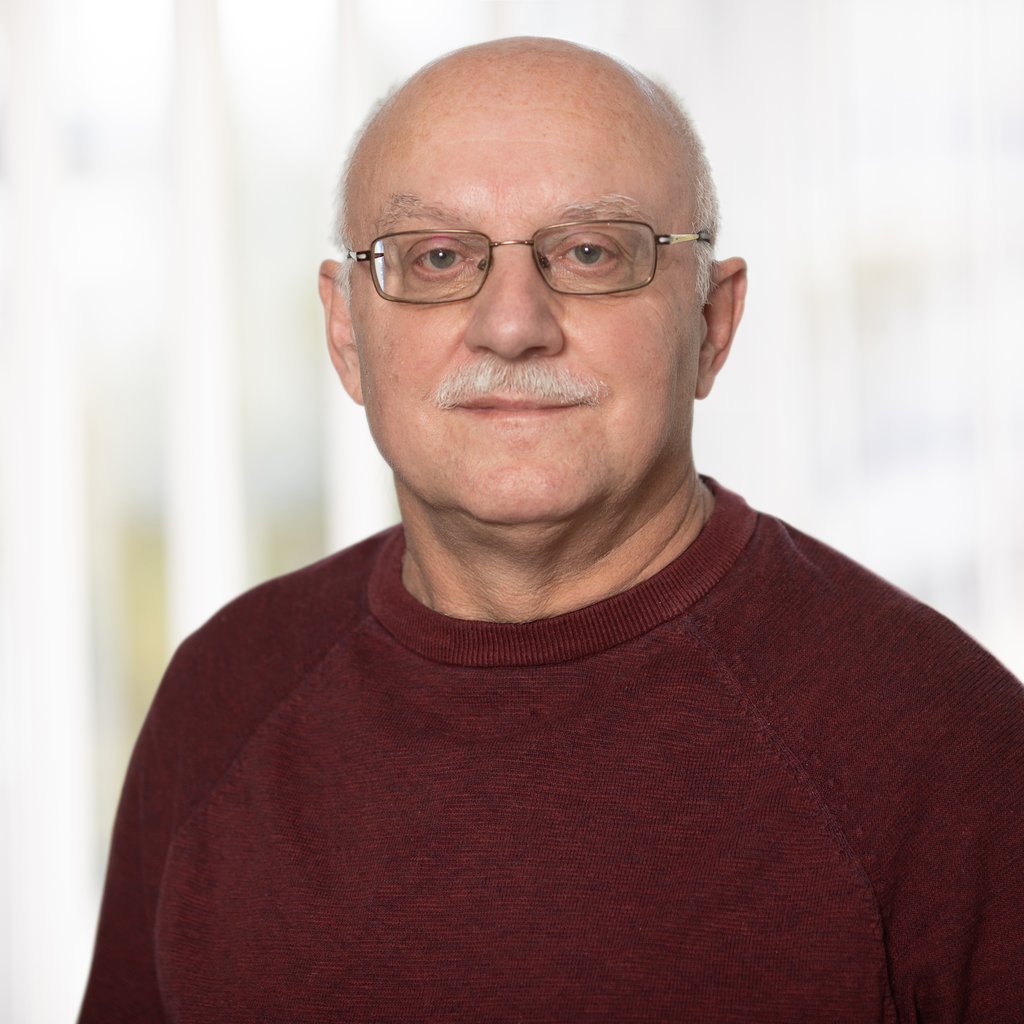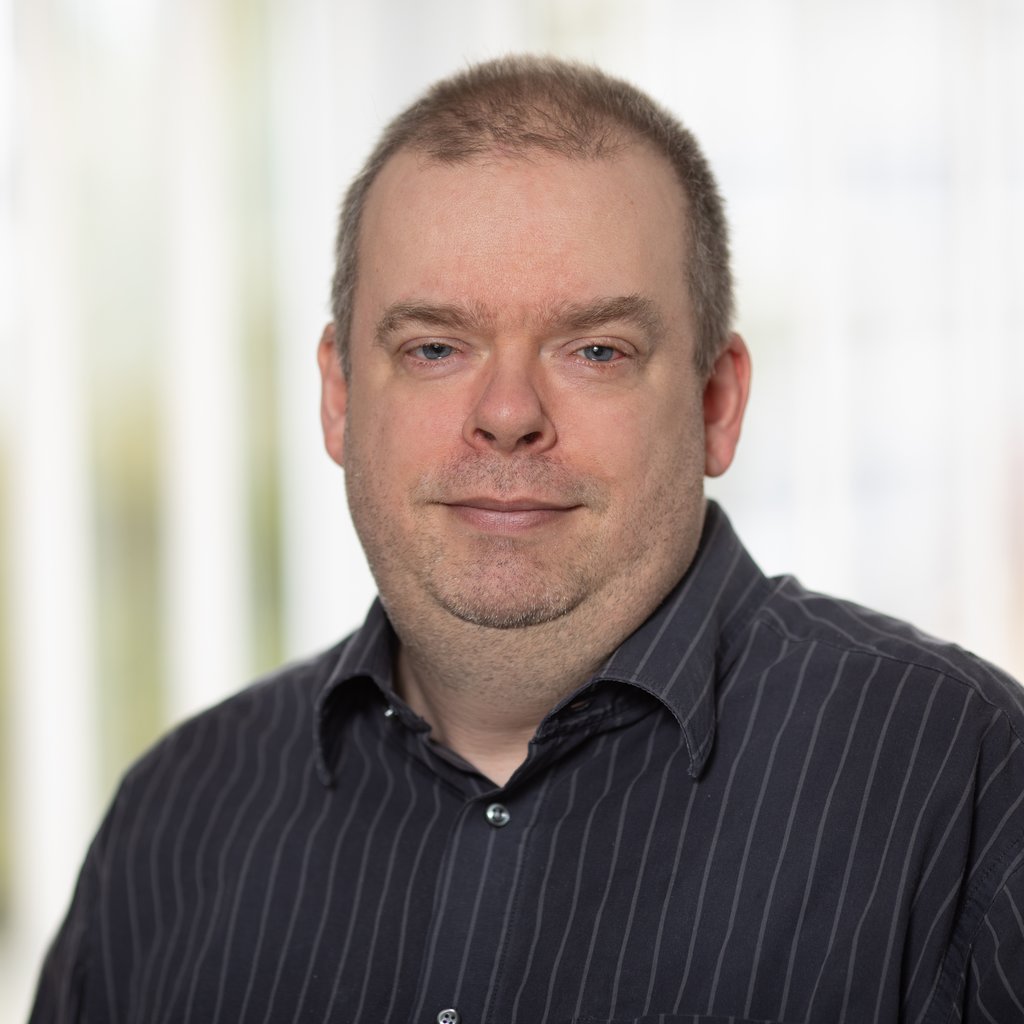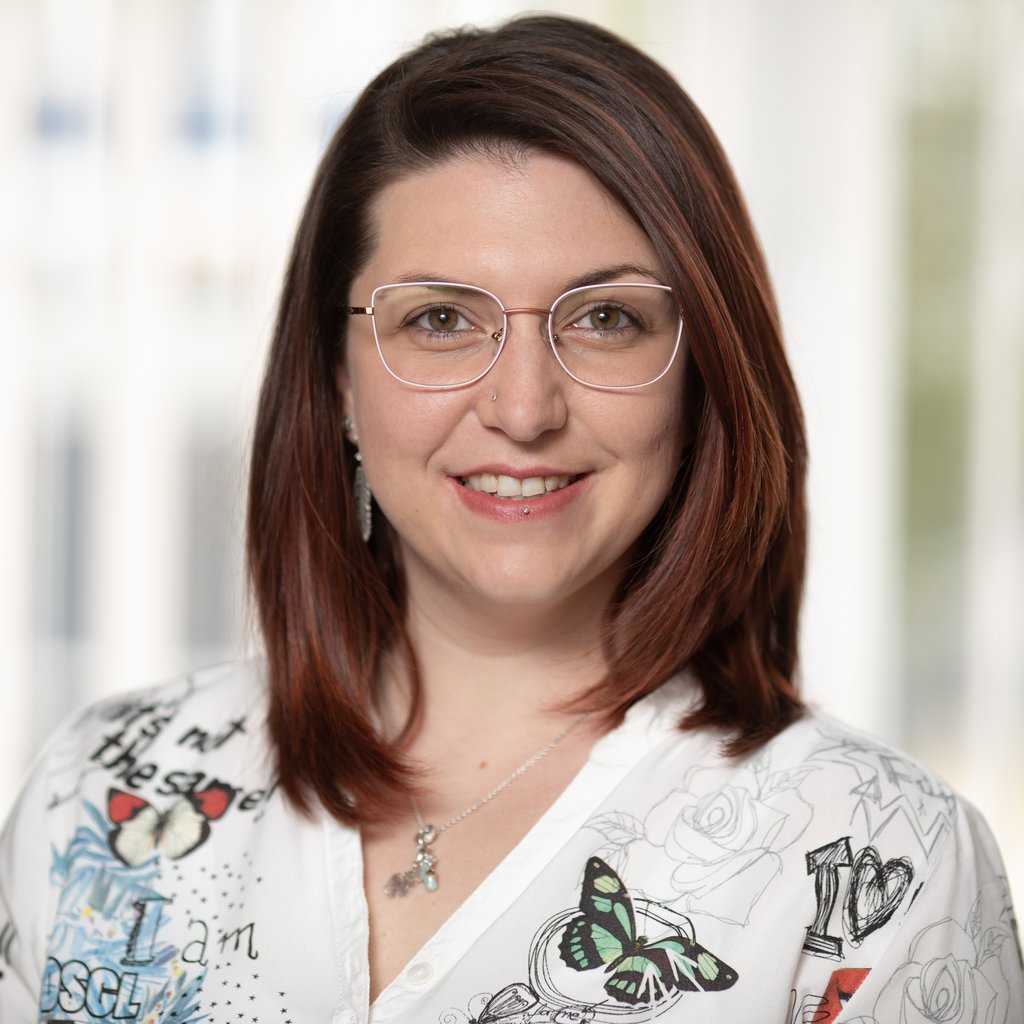 Jessica Pritschkat
Project Execution & CAD Construction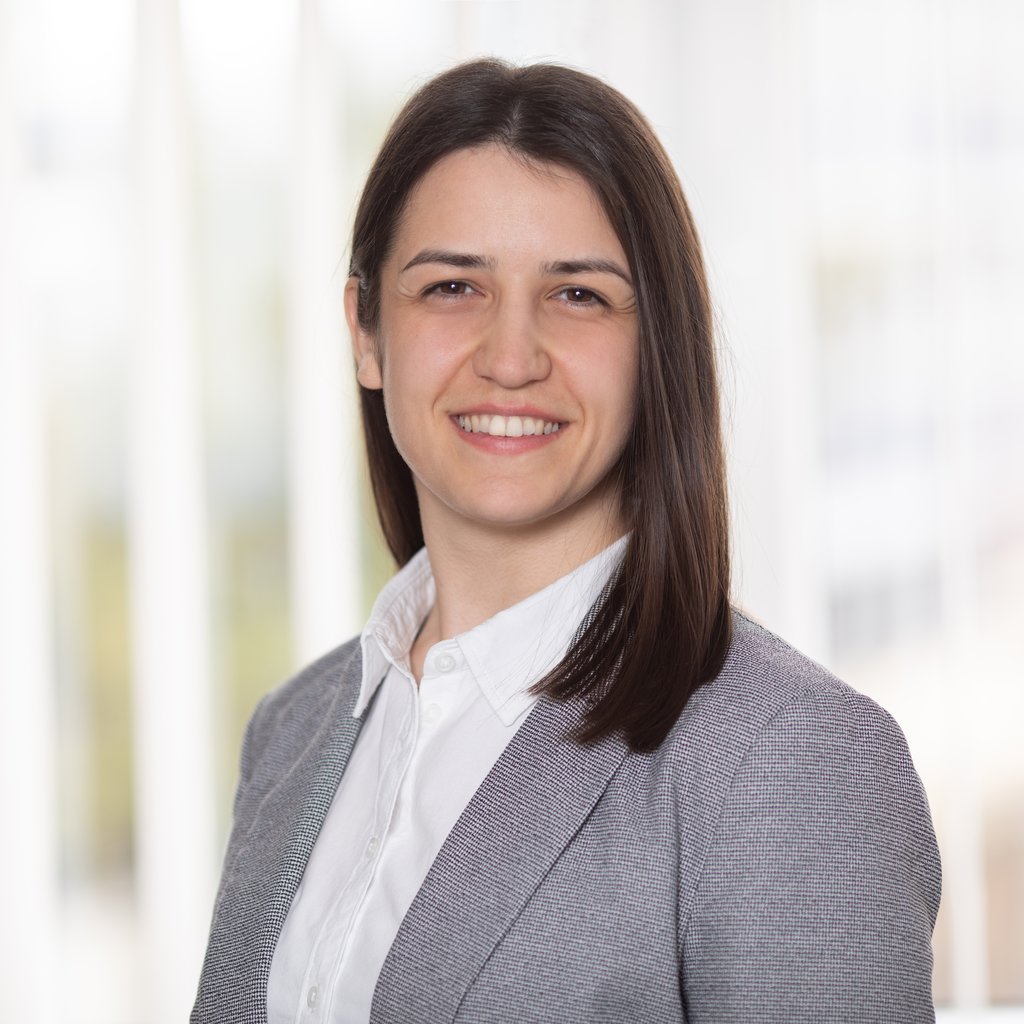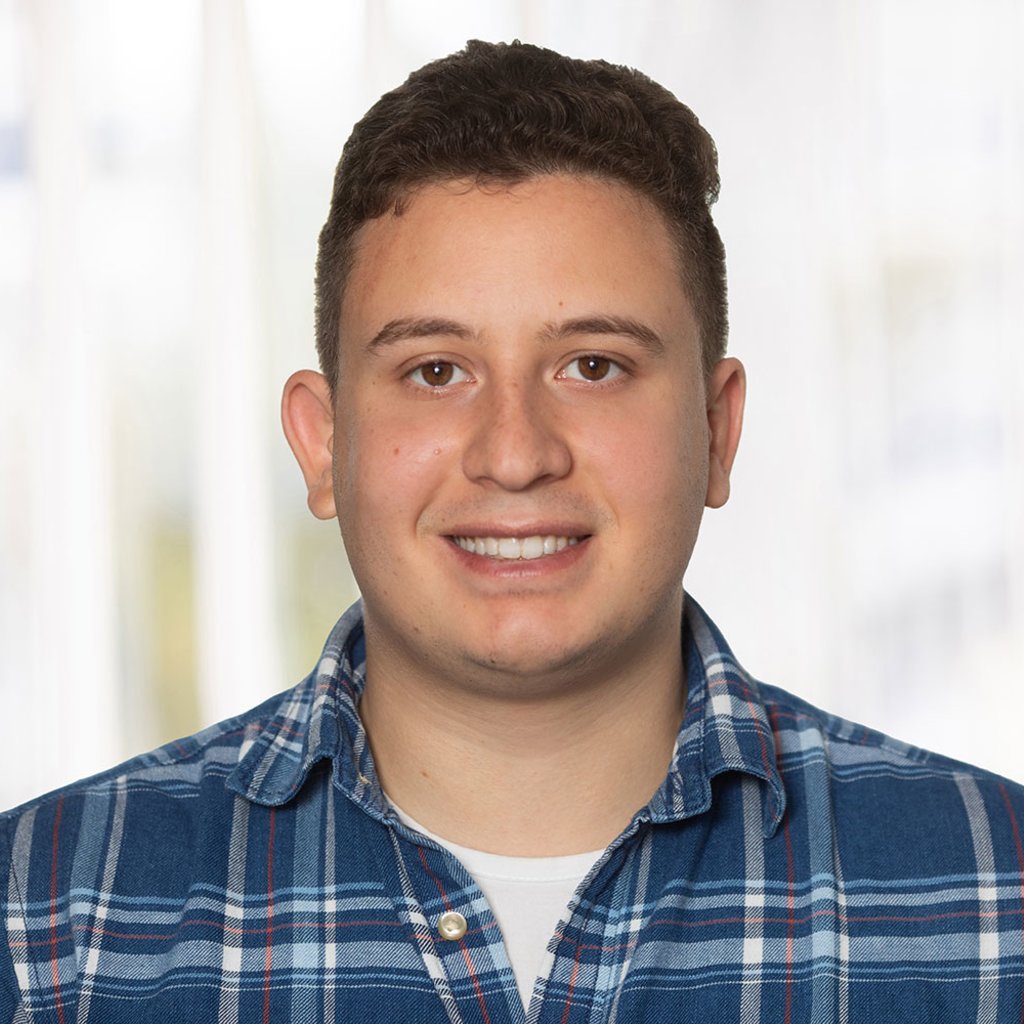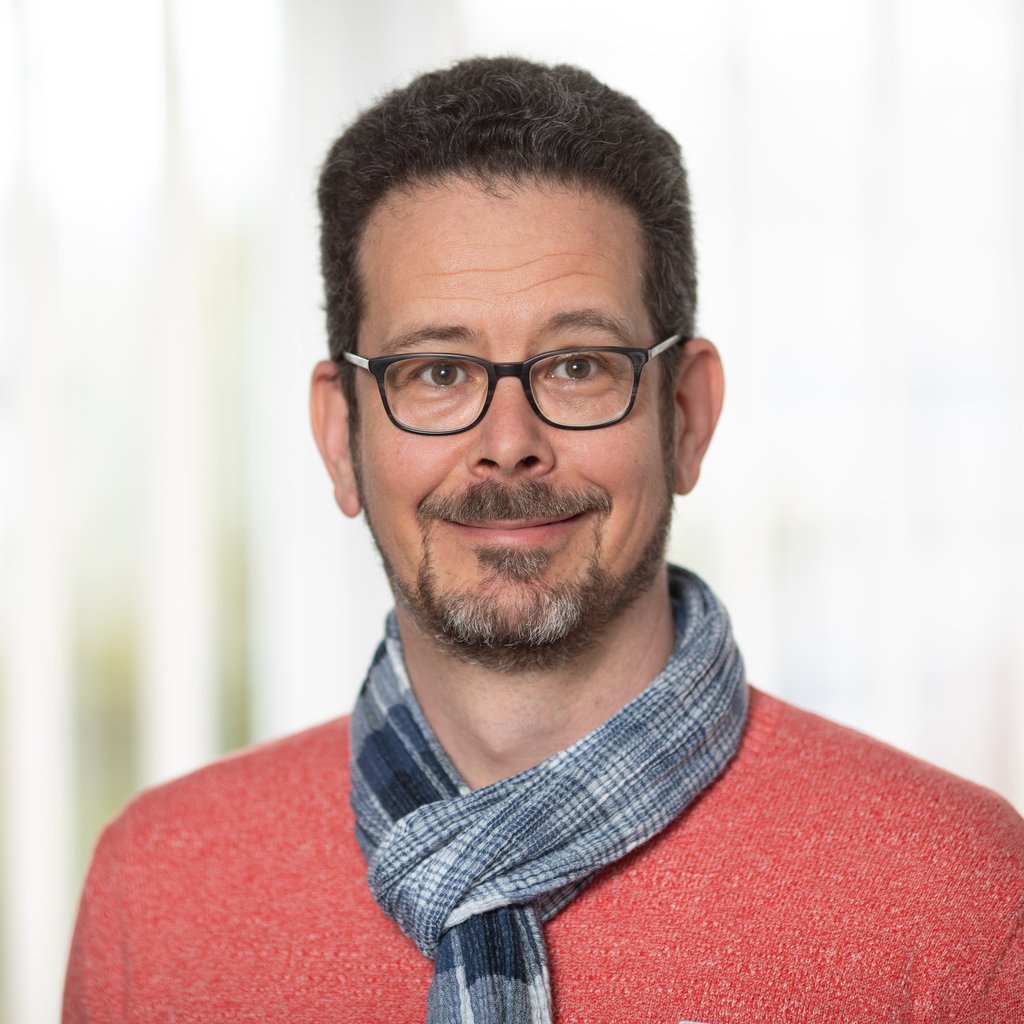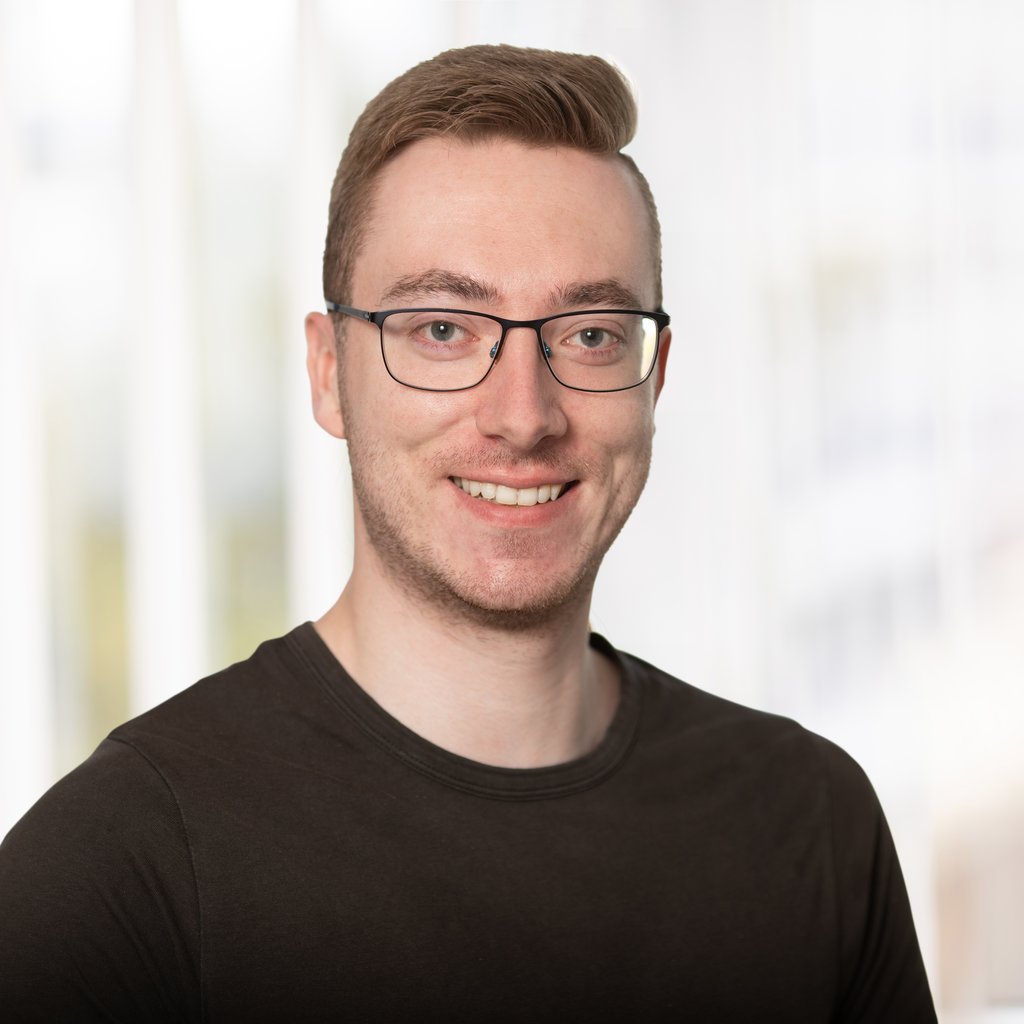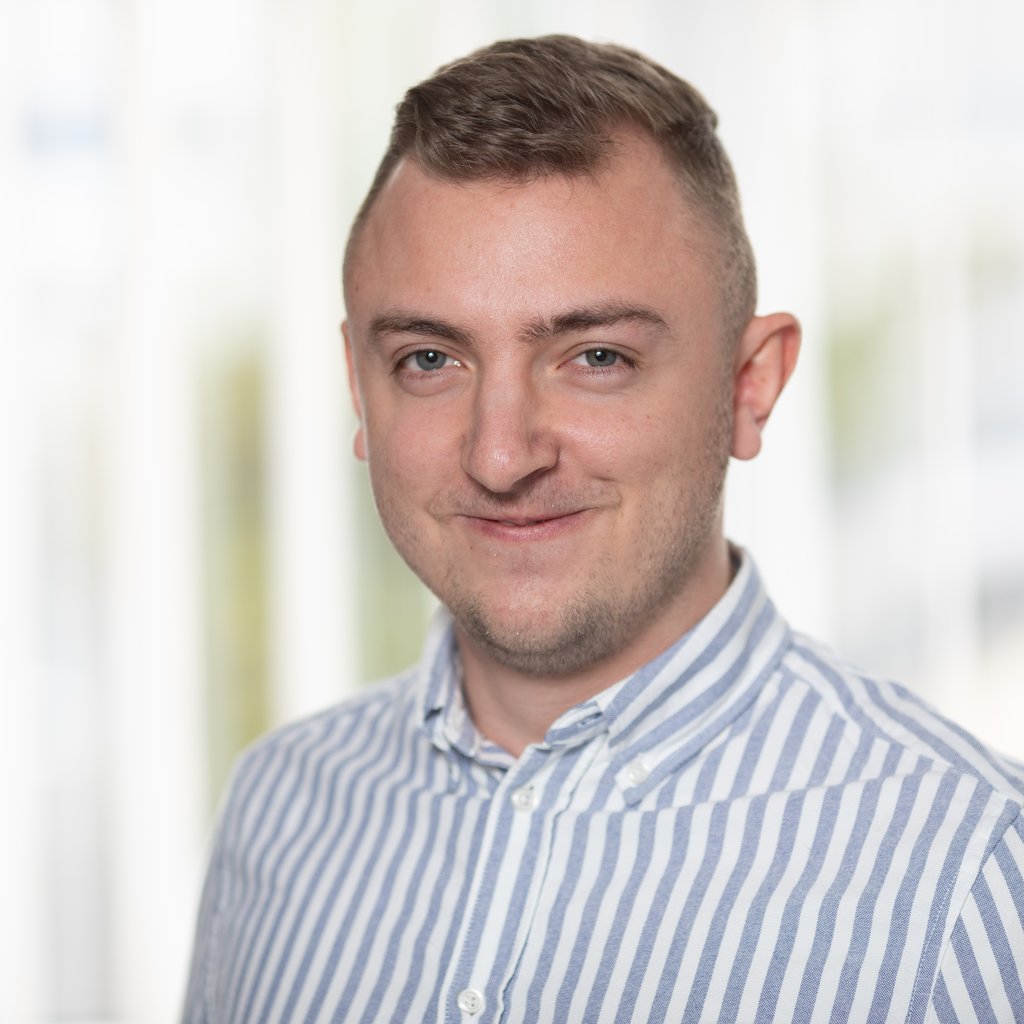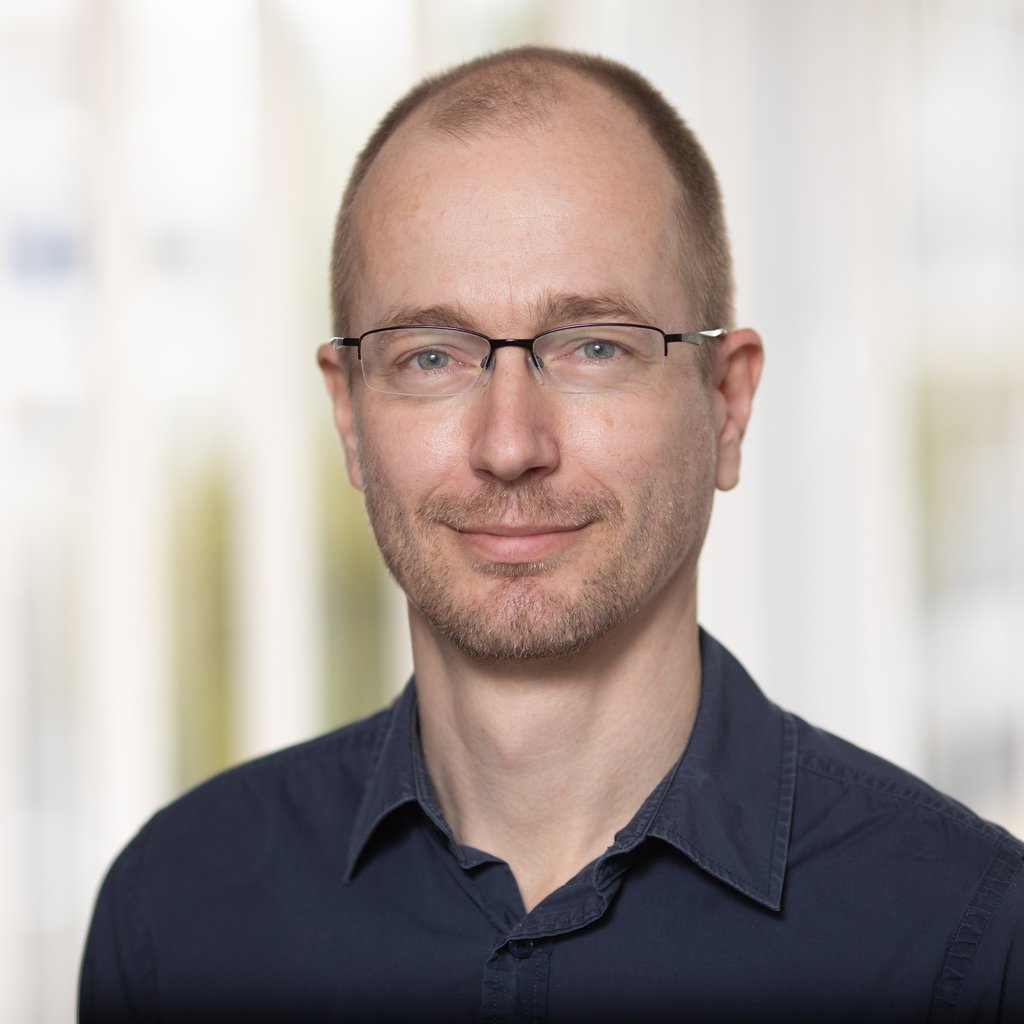 The perfect location for …
Frankfurt
We are located just approx. 20 minutes away from Frankfurt city center.
Hanau
You can get to our office from Hanau in just 15 minutes.
Wiesbaden
The City of Wiesbaden in the western Rhein-Main region is about one hour drive away.
Darmstadt
...while the journey to Darmstadt in the south of Hessen takes approximately 45 minutes.
Get in touch with us
Thank you!
Your request has been submitted.