"We are your problem-solver, source of ideas and technical partner."
As an experienced planning office for building systems / technical building equipment, we combine a high level of specialist expertise with plenty of common sense.
Consulting,plannig, monitoring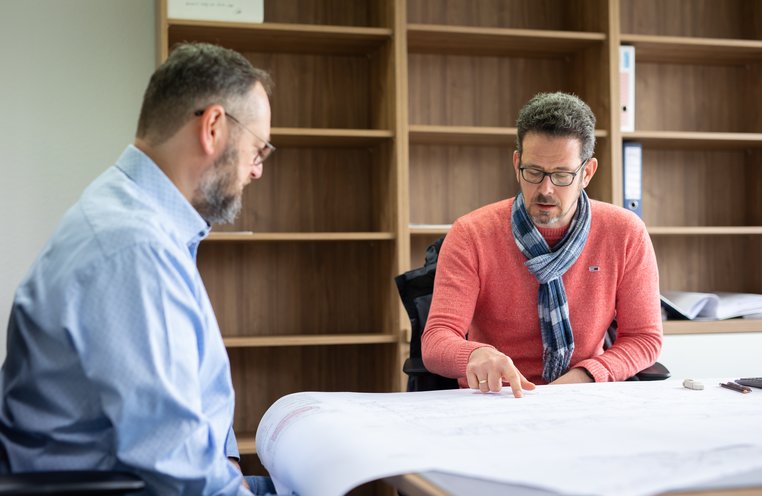 Engineering planning office for specialist building services
Planning office for building systems / technical building equipment
Construction, refurbishment, renovation and revitalization
A strongly performing team with large-scale project expertise
Based in the town of Maintal near Frankfurt am Main since 2015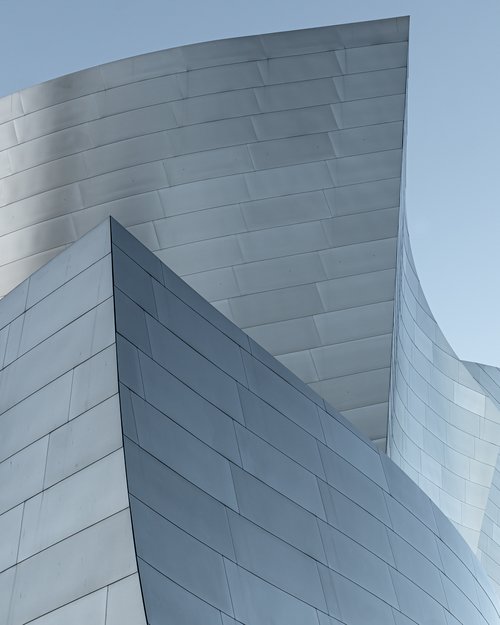 "We forge links between technology, costs, trades and meetings."
Quality needs strong foundations
When it comes to completing successful construction projects, solid planning and professional construction supervision are an absolute must. Functional, legal and aesthetic aspects and meeting requirements in terms of finances and deadlines are equally important. As a civil engineering office for technical building equipment and planning office for building systems, we are your specialist for ambitious large-scale projects.
Throughout all stages of their projects, our customers benefit from our expertise and experience in the form of:
standardized procedures
high planning reliability
secured building quality
perfectly scheduled planning
implementation in line with your budget
Discover our areas of expertise
Our clients speak for our quality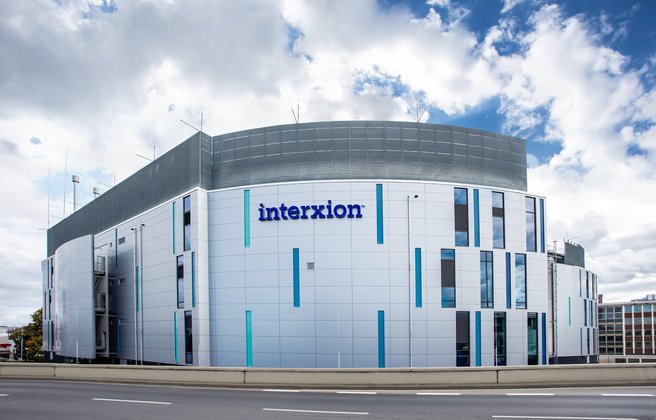 Interxion: A Digital Realty Company
This project involved execution planning for the complex and state-of-the-art infrastructure of a data center on the basis of the preliminary design within a tight time frame.
Construction of a new data center building,
Interxion: A Digital Realty Company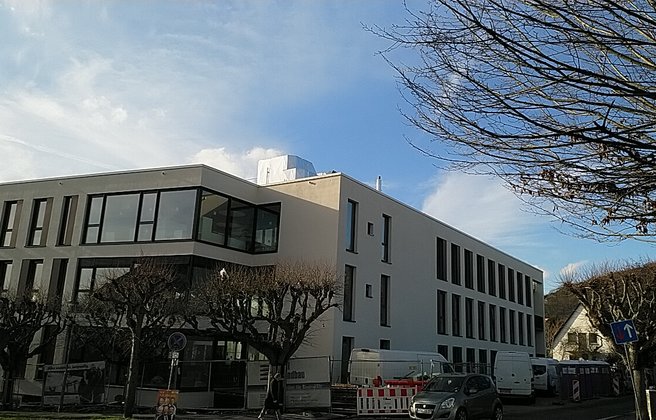 The "Martha-Else-Haus" retirement and nursing home, built in 1963, needed comprehensive modernization and a new extension. At some stages during the construction phase, the home was fully occupied.
Construction of a new building and refurbishment work, Martha-Else-Haus,
Hofheim, Germany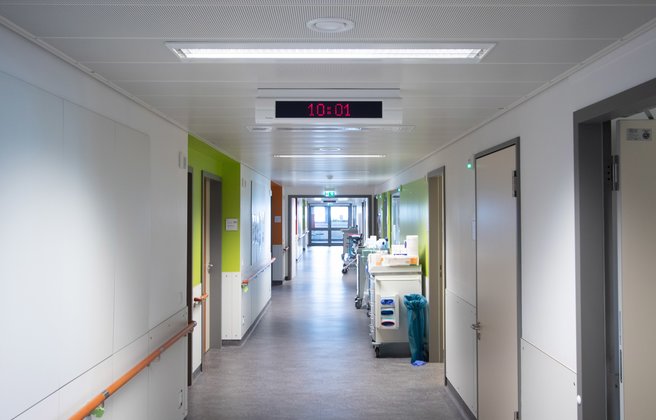 The distinctive hospital high-rise building, block H–C, was constructed in the 1960s and needed to be adapted to meet the latest technical and hygiene requirements.
Renovation of six wards during ongoing hospital operations,
Klinikum Hanau hospital