"WE ARE PERSONALLY COMMITTED TO EACH INDIVIDUAL PROJECT."
Our clients speak for our quality
With a multitude of successfully executed projects throughout the Rhein-Main region and further afield, we have a number of several outstanding references that we are proud to present. Find out more by taking a look at our selected reference projects. Are you looking for a reference in a specific area? Simply contact us Contact to find out more.
Selected projects.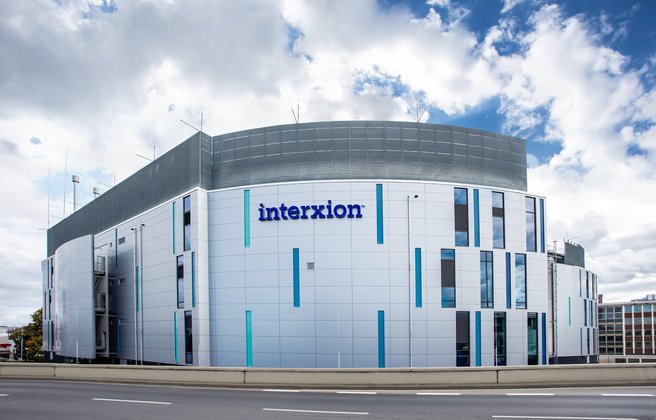 Interxion: A Digital Realty Company
This project involved execution planning for the complex and state-of-the-art infrastructure of a data center on the basis of the preliminary design within a tight time frame.
Construction of a new data center building,
Interxion: A Digital Realty Company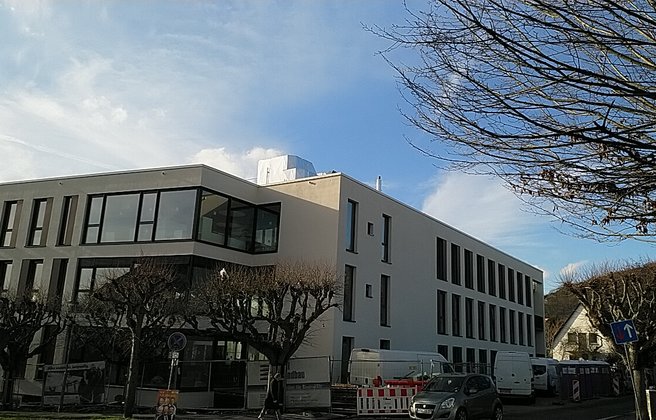 The "Martha-Else-Haus" retirement and nursing home, built in 1963, needed comprehensive modernization and a new extension. At some stages during the construction phase, the home was fully occupied.
Construction of a new building and refurbishment work, Martha-Else-Haus,
Hofheim, Germany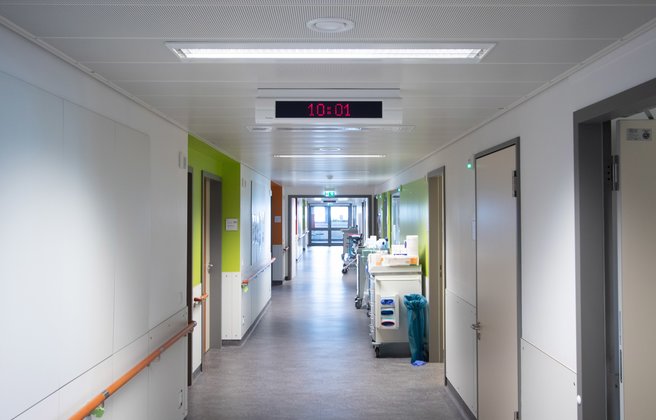 The distinctive hospital high-rise building, block H–C, was constructed in the 1960s and needed to be adapted to meet the latest technical and hygiene requirements.
Renovation of six wards during ongoing hospital operations,
Klinikum Hanau hospital