Interxion: A Digital Realty Company
Construction of a new data center building, Interxion: A Digital Realty Company / Frankfurt am Main, Germany
Construction of a new data center building, Interxion: A Digital Realty Company / Frankfurt am Main, Germany
Construction period
2018 – 2021
The demands
This project involved execution planning for the complex and state-of-the-art infrastructure of a data center on the basis of the preliminary design within a tight time frame. The planning had to be executed bilingually (German/English) and using BIM. RK-Plan was part of a planning team that worked in close consultation with the client.
The planning needed to incorporate redundant systems, factor in the construction of the building in four construction stages and comply with the service level agreements (SLA) for room temperature and humidity in accordance with ASHRAE standards.
Our services
Implementation planning – work stage 5 (cooling / ventilation / sanitary / heating / leak detection)
Construction supervision – work stage 8
Preparatory work for the German Federal Immission Control Act (BlmSchG) application
Modification of planning permission – work stage 4 (amendment slip)
Mechanical commissioning
The result
We were able to complete the complex planning involving many different parties on time and within the specified budget and accompanied the construction measures right through to successful commissioning.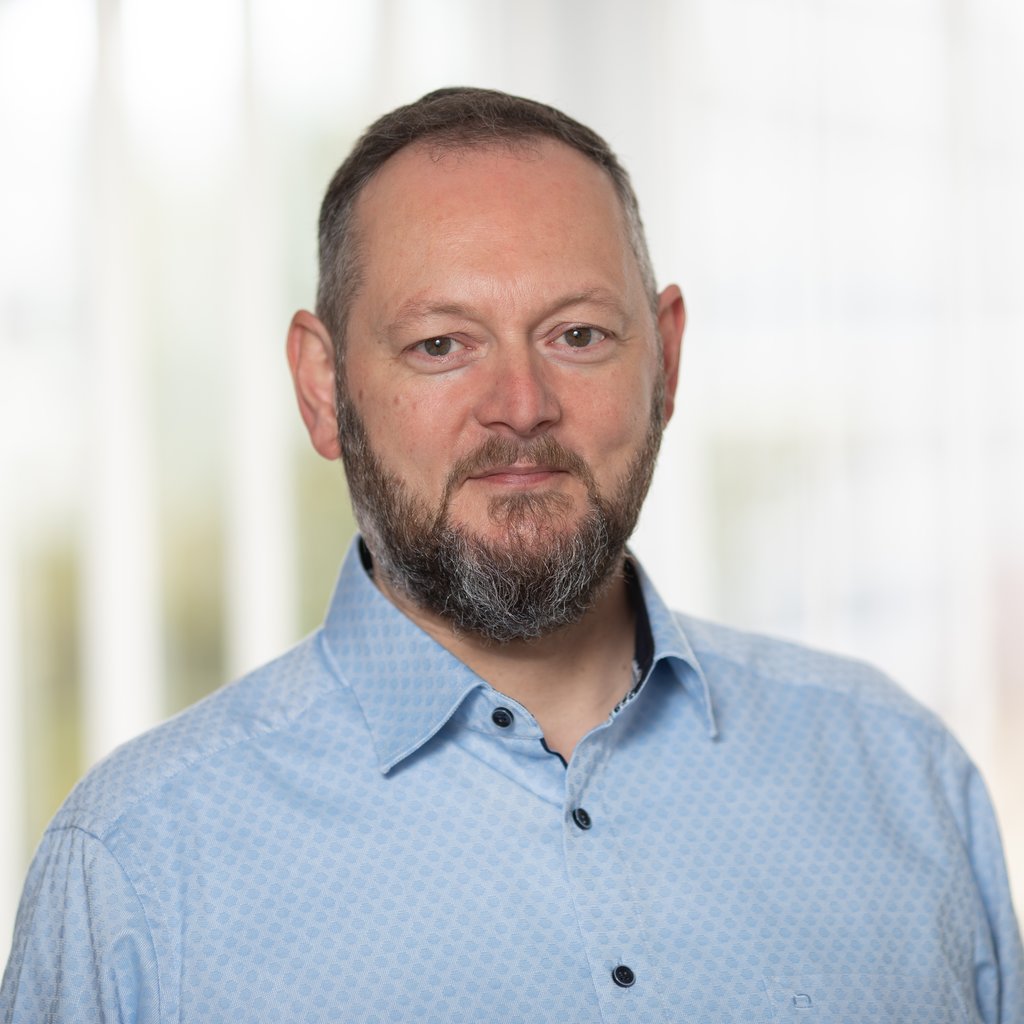 How can we help you?
Thorsten Rieker
Thorsten Rieker
Your contact for this project