Mechanical Commissioning
Commissioning data centers across all systems
Commissioning data centers according to schedule
The commissioning of data centers across all systems, for example in accordance with Level 5, is a complex process. We handle mechanical commissioning by developing test scripts, running tests, recording test results and testing fault scenarios. As a measurement service provider, we also use our own measurement technology to record the ultrasound flow measurements of hydraulic systems.
Mechanical Commissioning
Developing test scripts
Conducting and recording the results of performance tests
Evaluating and analyzing
Ultrasound flow measurements using our own equipment
Final acceptance test (FAT)
Consulting with other maintenance groups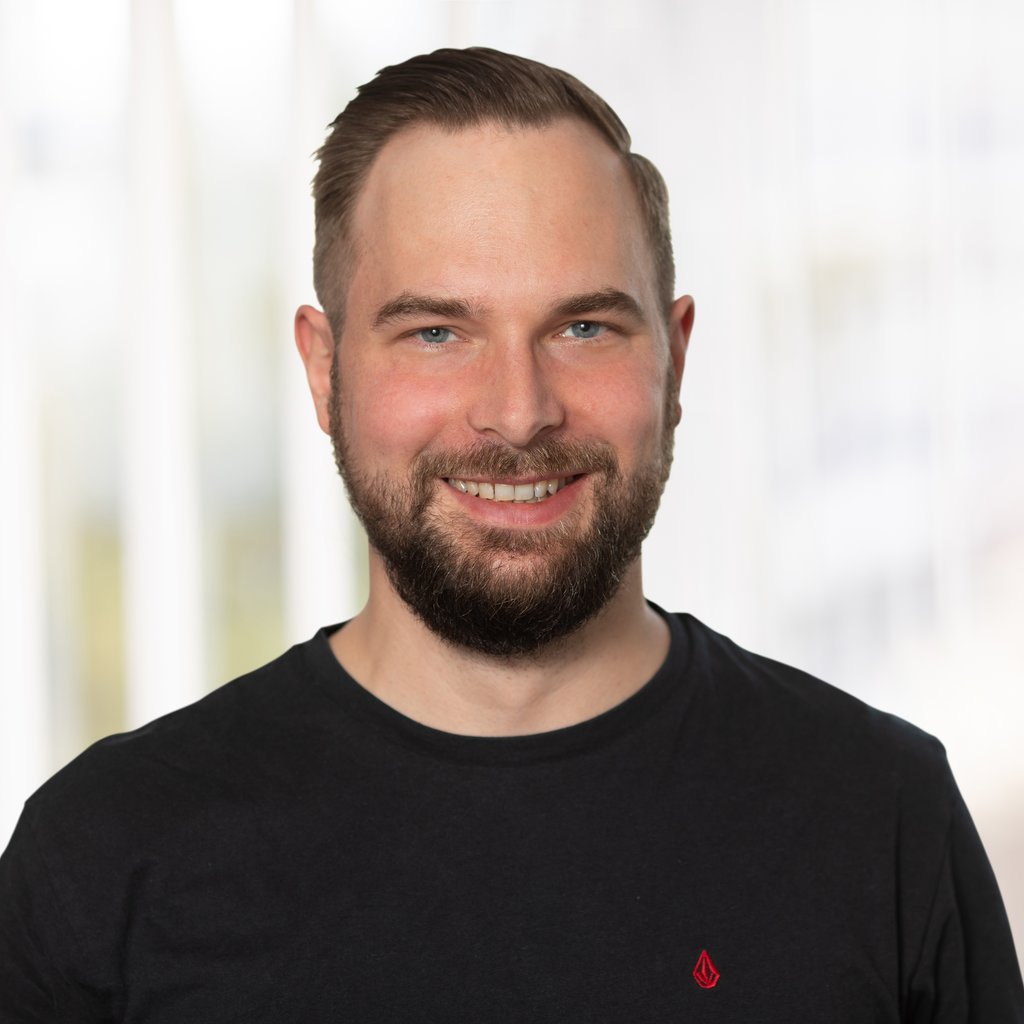 HOW CAN WE HELP YOU?
Patrick Sitnikov
Patrick Sitnikov
Project Manager – Data Centers