Refurbishment and Renovation
Recognizing technical and energetic optimization potential
Evaluating and optimizing buildings
Existing buildings often offer significant technical and energetic optimization potential. To recognize this potential, it is important to identify the building's structural conditions, technical possibility and budgetary framework. We first conduct a thorough analysis before producing a solid and future-oriented planning basis (as work phase 1) and subsequently recommending the next steps to be taken.
Refurbishment, renovation and revitalization
Target-performance comparison
Energetic optimization
Renovation, conversion and extension
Planning in line with your budget
Technical optimization
Conducting feasibility studies
Considering funding options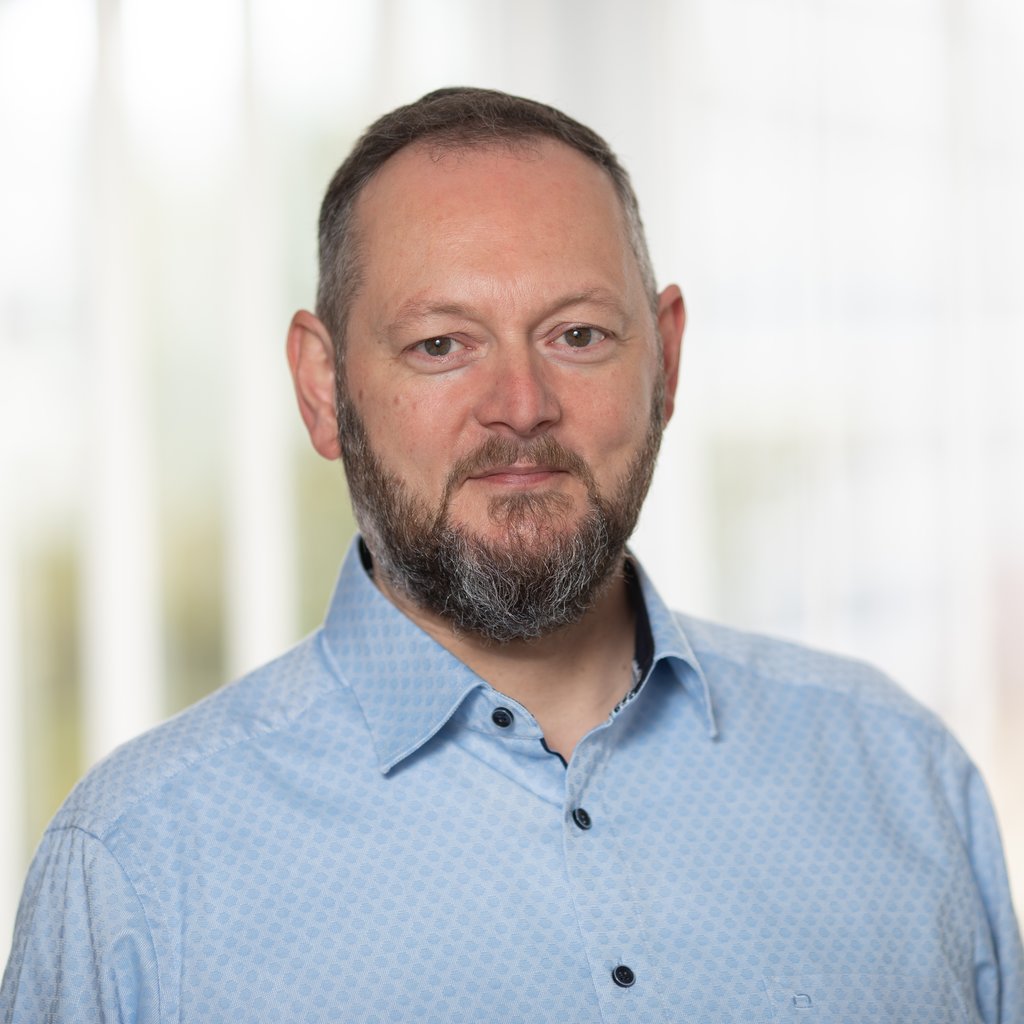 HOW CAN WE HELP YOU?
Thorsten Rieker
Thorsten Rieker
Managing Director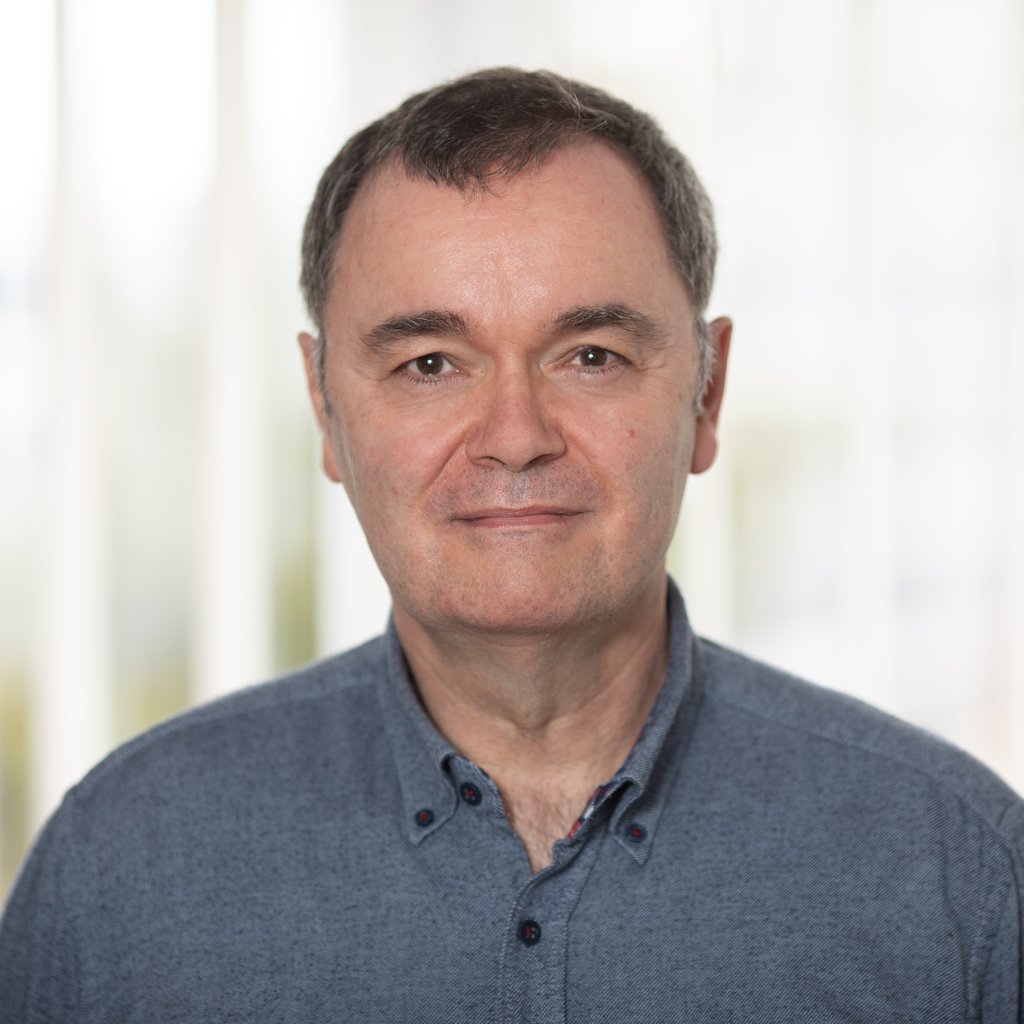 HOW CAN WE HELP YOU?
Markus Kröll
Markus Kröll
Managing Director