Computational Fluid Dynamics
Stimulating the effectiveness of systems engineering at an early stage
Know more at an earlier stage thanks to CFD
We run dynamic thermal building simulations based on digital building twins. For computational fluid dynamics (CFD), we use FloEFD software to simulate the effectiveness of systems engineering as early as in the planning phase. This basis allows us to ensure that a building's critical technical building equipment components are fully functional in terms of technology and economic efficiency.
Computational Fluid Dynamics
Numerical fluid mechanics
Computer-based simulation of turbulent air flows
Thermal building and plant simulation
Increased project reliability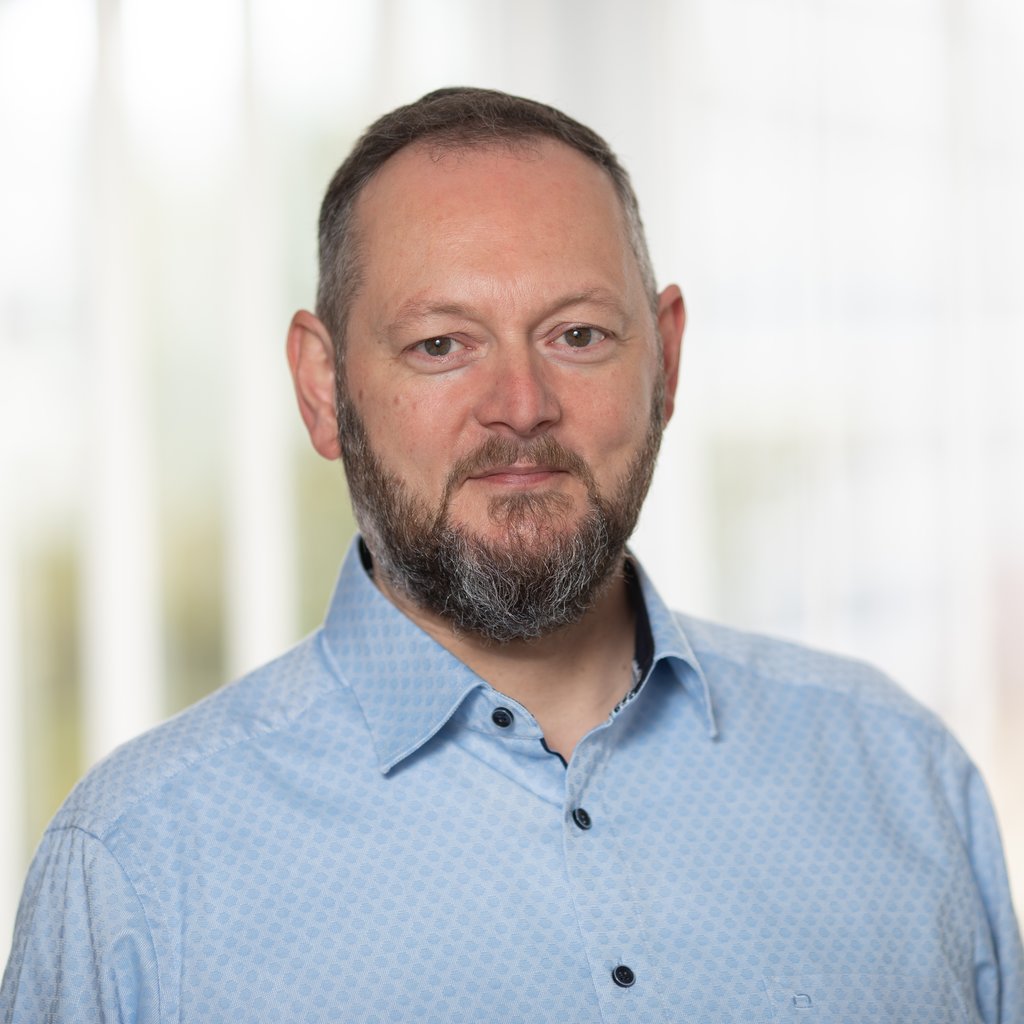 HOW CAN WE HELP YOU?
Thorsten Rieker
Thorsten Rieker
Managing Director