Shopping centers
Concepts for sales areas, café & restaurant facilities and circulation space from one single source
Modernizing and optimizing the energy efficiency of shopping centers
When it comes to shopping centers, revitalization instead of constructing new buildings is the latest trend. With shops in a variety of sizes, special requirements for café & restaurant facilities and varying visitor numbers, planning technical building equipment for shopping centers is a complex challenge. To master this challenge, a feasible overall concept needs to be developed based on structural factors, technical possibilities and the budget available. A successful shopping center needs to create a feel-good setting for shoppers, use the opportunities provided by modern building automation and ensure maximum energy efficiency.
Technical building equipment planning for shopping centers.
Target-performance comparison for revitalization
Energy-optimized room air conditioning
Technical building equipment for sales areas
Technical building equipment for cafés & restaurants
Ventilation technology in line with comfort requirements and visitor numbers
Integrating building automation
Your contacts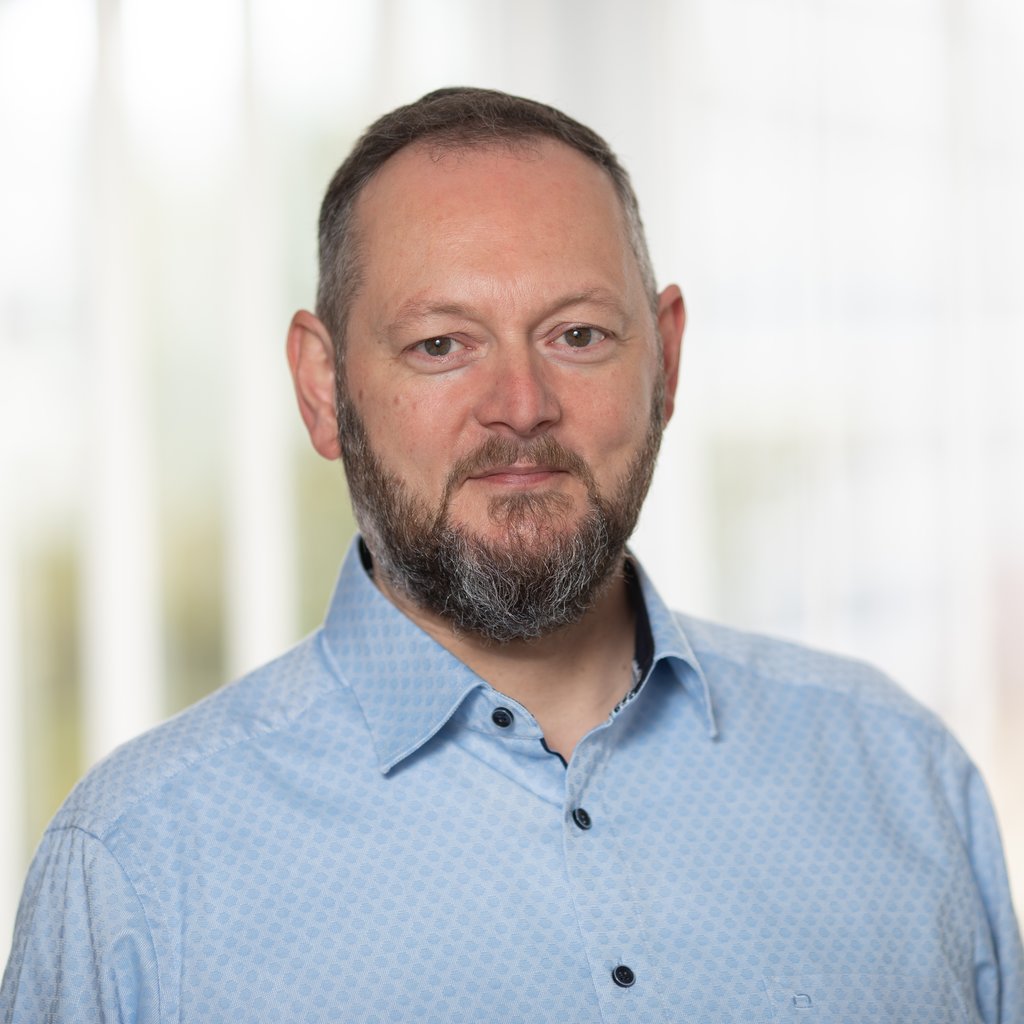 How can we help you?
Thorsten Rieker
Thorsten Rieker
Managing Director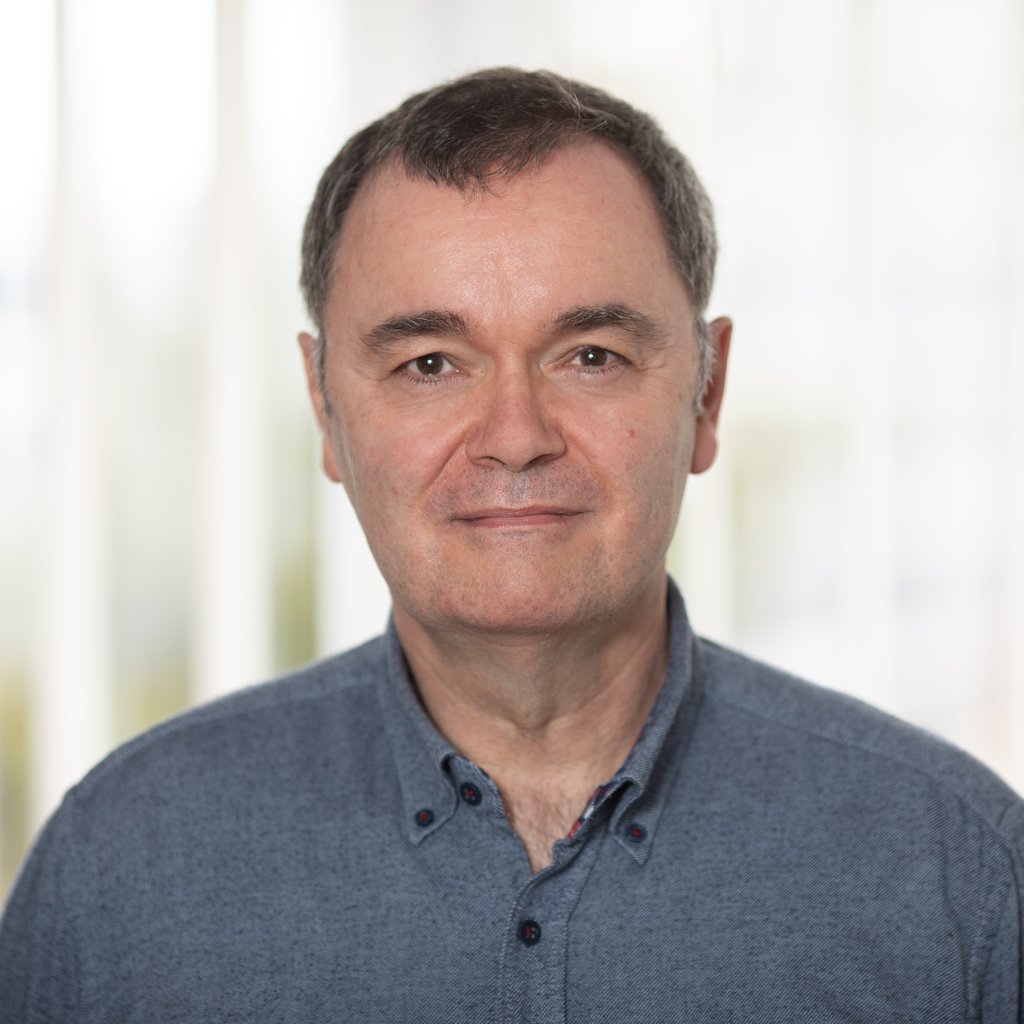 Can We Help You?
Markus Kröll
Markus Kröll
Managing Director