Hospitals
Using many years of experience in meeting complex demands
Planning clinics and hospitals
Planning a clinic or a hospital is a particularly demanding task that involves challenges such as securing media supplies and surgical technology and complying with hygiene guidelines. We have already successfully planned and completed a multitude of hospital projects and therefore boast outstanding expertise and numerous references that we are happy to present to you in person.
Building services planning for hospitals
Ventilation and air conditioning technology
Operating room technology
Media supplies
Drinking water and wastewater systems
Pressure boosting stations
Pumping stations and separators
Individual solutions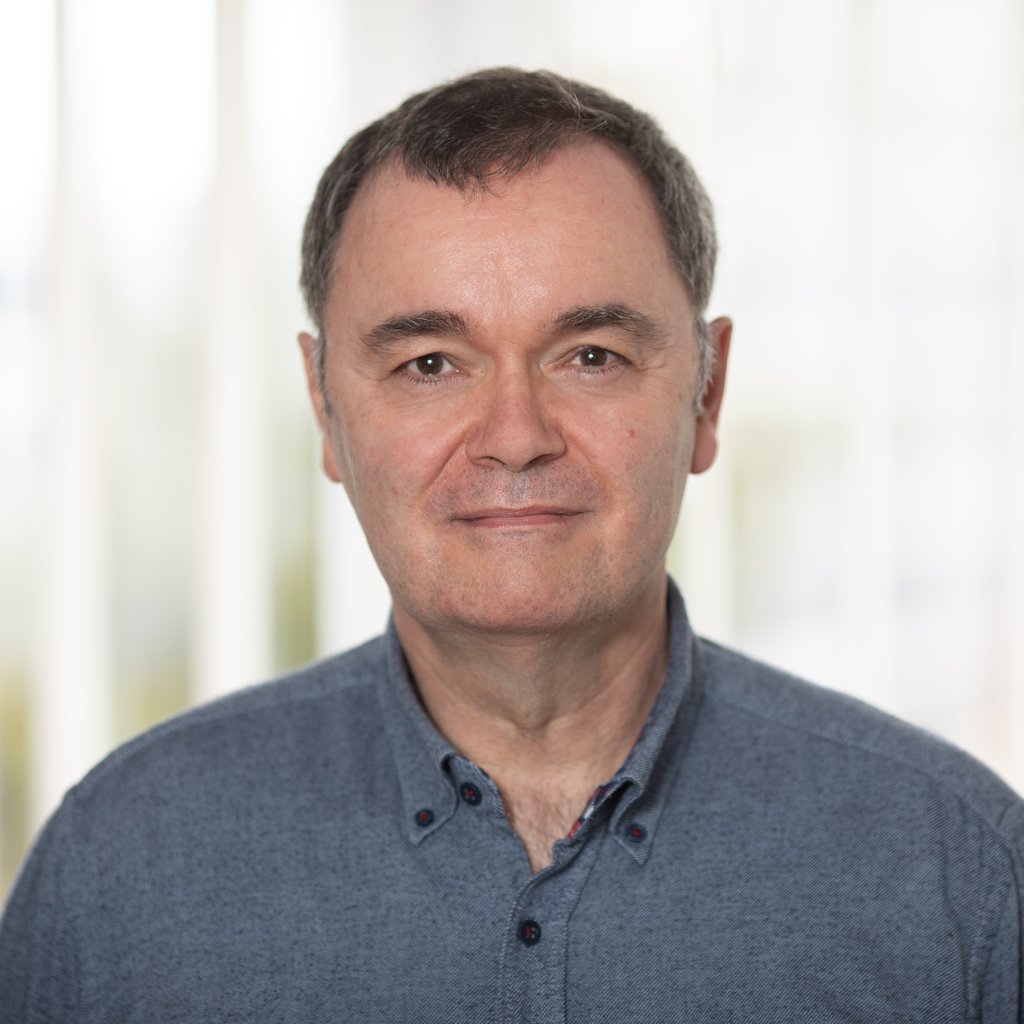 HOW CAN WE HELP YOU?
Markus Kröll
Markus Kröll
Managing Director