Commercial buildings
Forward-looking technical building equipment planning with intelligent energy use
Planning efficient technology for commercial buildings
The technical equipment in industrial buildings and production halls needs to offer optimum conditions for production processes and a pleasant working atmosphere all rolled into one. When striving to achieve this, planning highly efficient energy concepts that lower energy consumption and costs and reduce the CO2 footprint is becoming increasingly important. One way to do so is by using renewable energies and process heating intelligently. Planning activities often also need to consider special demands, for example in terms of hygiene, alongside operating procedures. A future-proof technical building equipment concept not only needs to already plan for future capacity expansions but must also offer maximum flexibility.
Technical building equipment planning for industrial buildings:
Identifying optimization measures
Concepts for heat and cold production
Energy-efficient ventilation and air conditioning technology
Planning equipment rooms
Water supply and wastewater disposal systems
District heating and cooling supplies
Fire extinguishing and smoke extractor systems
Using renewable energies (solar heat, geothermal energy, biomass)
Environmental rainwater treatment, retention
Sanitary facilities for special requirements
Your contacts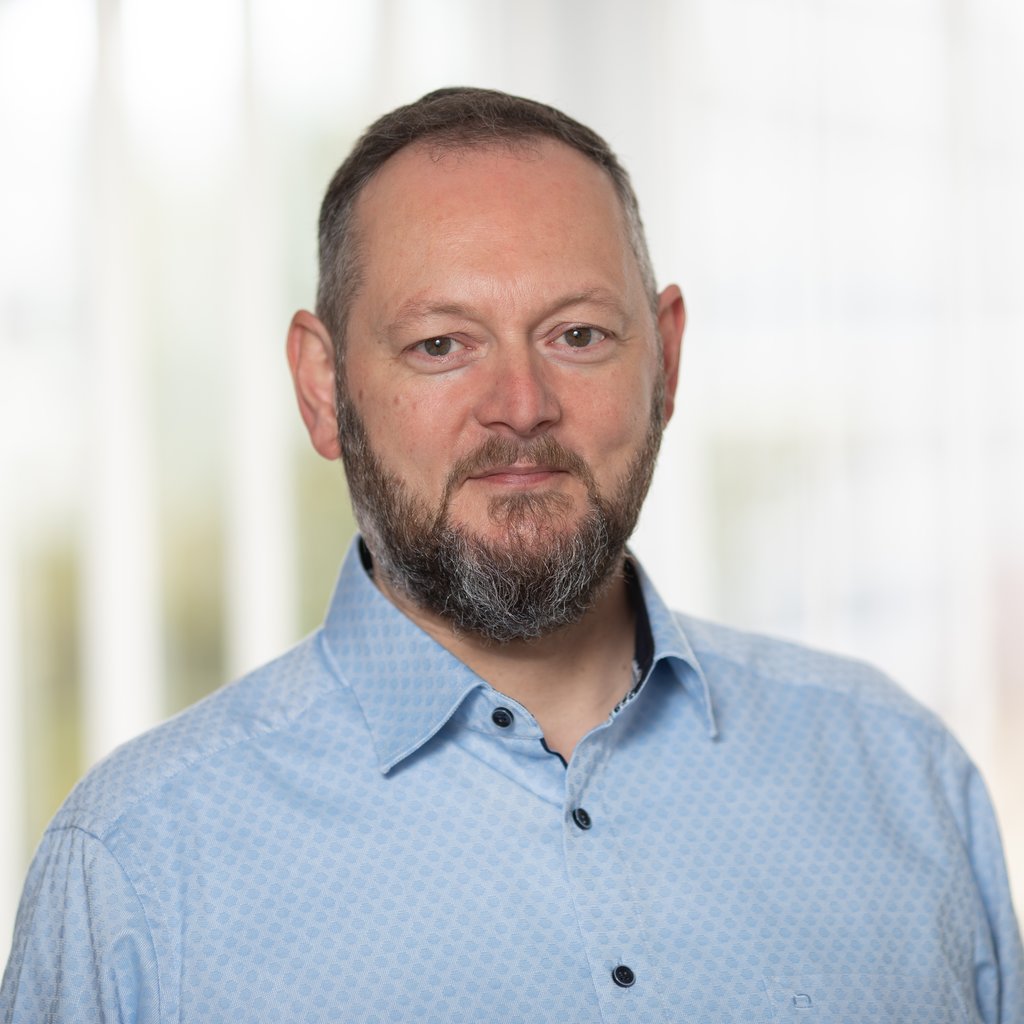 How can we help you?
Thorsten Rieker
Thorsten Rieker
Managing Director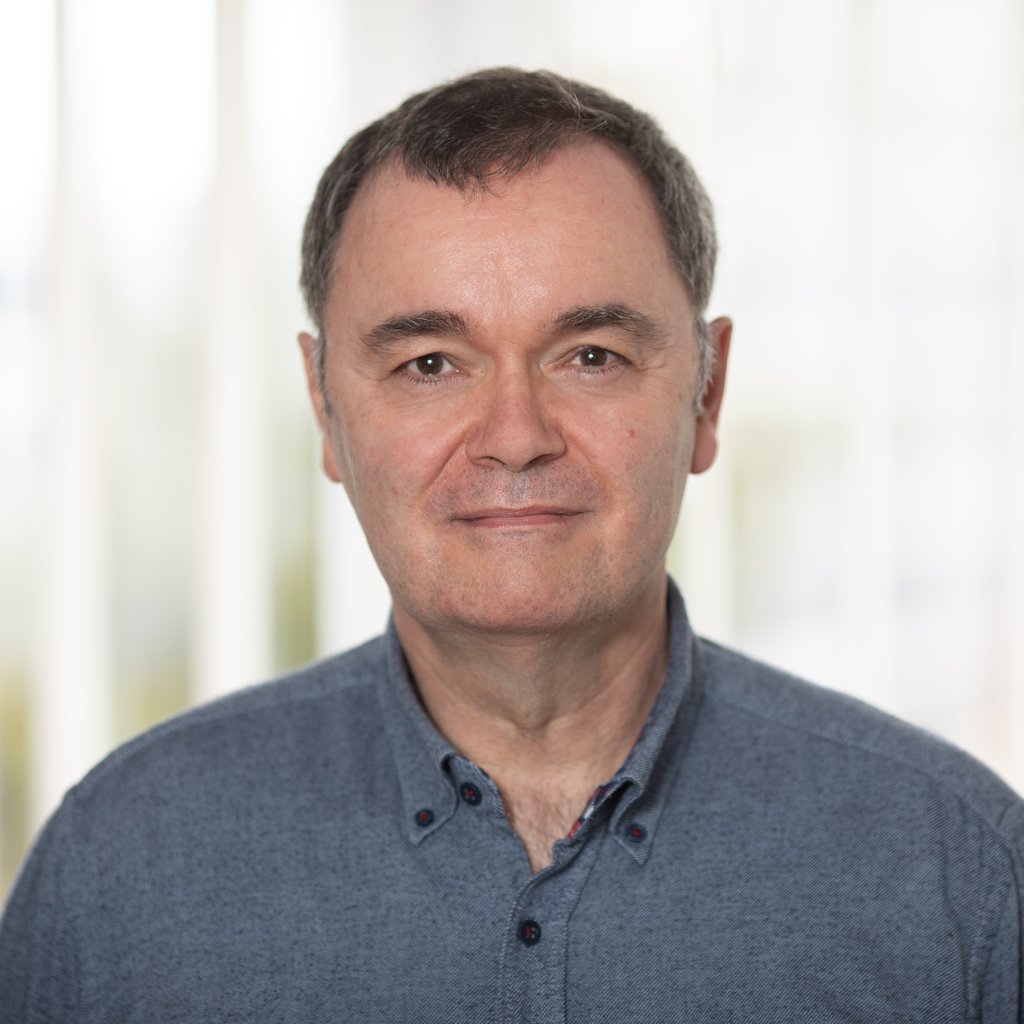 How can we help you?
Markus Kröll
Markus Kröll
Managing Director