© Interxion: A Digital Realty Company
Data centers
Fail-safe technology concepts for the highest tier classifications
Planning highly available and efficient systems
Modern technical building equipment with a sustainable design forms a foundation for highly available and energy-efficient data centers with a low PUE value. With its high power requirements, server cooling is the decisive factor when building this foundation. This is why energy-saving cooling systems in accordance with ASHRAE standards need to be considered at an early stage, namely during the concept development process. What's more, the intelligent utilization of waste heat can additionally reduce the CO2 footprint of the data center. Our technology concepts for the highest tier classifications meet these requirements and provide the necessary fail-safe foundation at all times.
Technical building equipment planning for data centers:
RIBA Plan of Work design
3D / BIM planning
Cooling/Refrigeration technology
Partial and complete air conditioning for client areas and technology rooms
Leakage alarm systems
Heating and cooling office areas
Rainwater management
Rainwater retention and regulating valve systems for discharge limitation
Retention concepts for substances hazardous to waters
Roof drainage systems
Supplies for sanitary facilities
Your contacts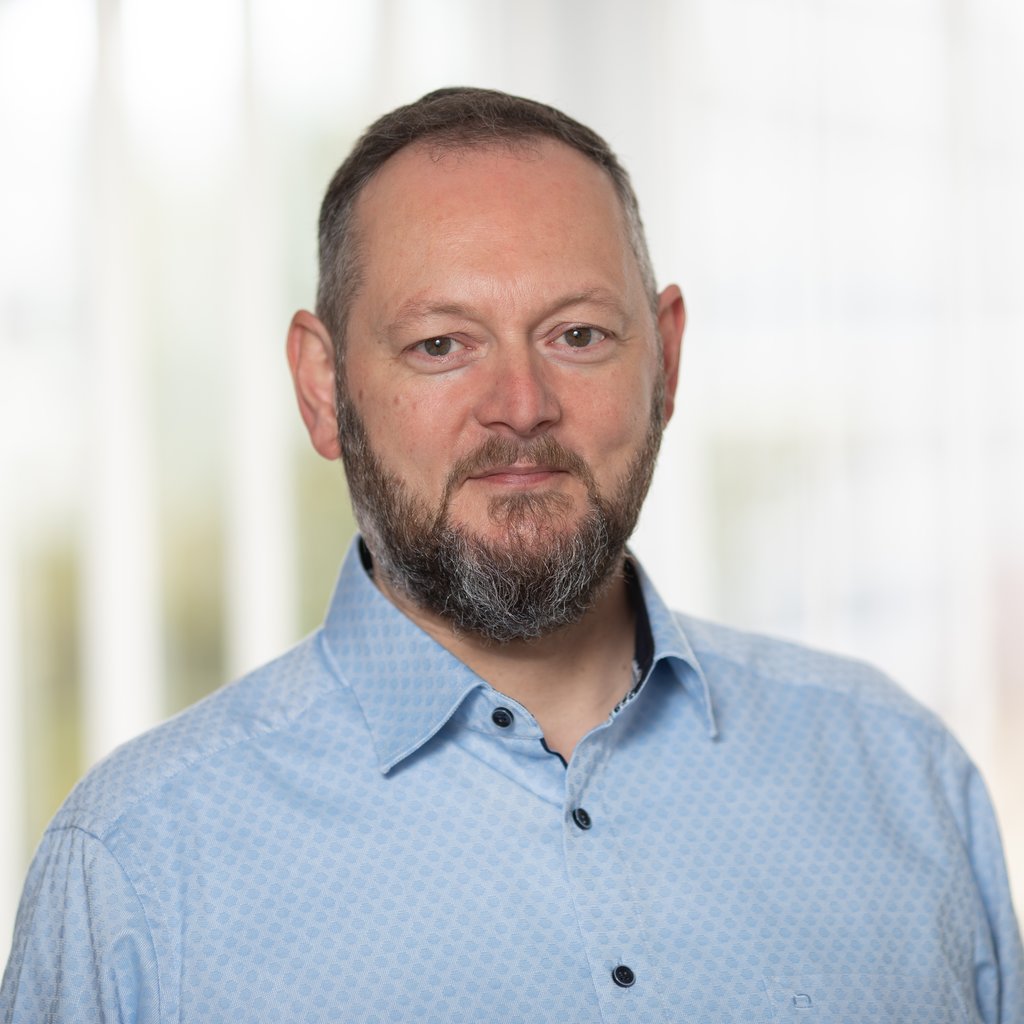 How can we help you?
Thorsten Rieker
Thorsten Rieker
Managing Director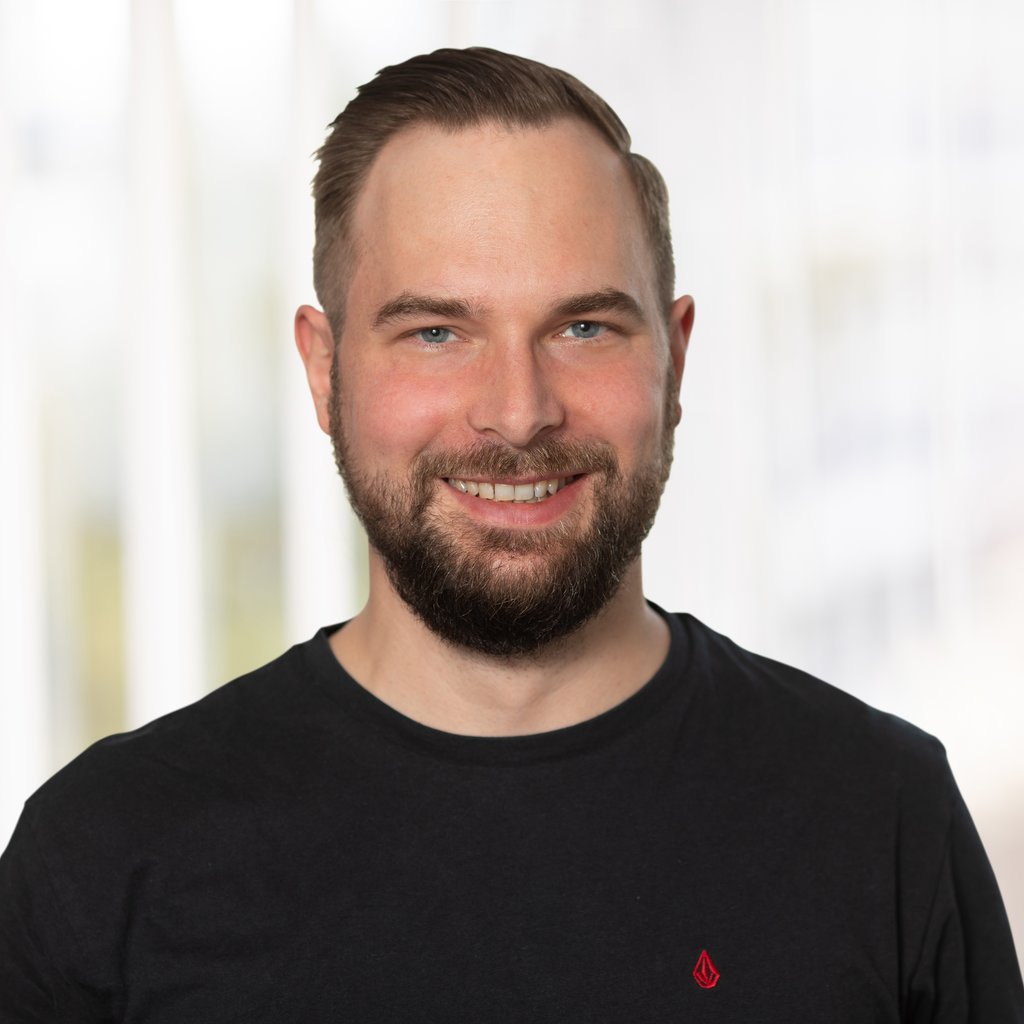 How can we help you?
Patrick Sitnikov
Patrick Sitnikov
Project Manager - Data Centers