Hospitals
Complex planning for special demands
Planning hospitals to meet patient and staff needs
Planning the technical building equipment for hospitals is a complex process. It not only demands a high level of specialist expertise and a great deal of experience but also requires consideration of current standards and the latest scientific findings. What's more, intensive coordination processes with users and building owners are also needed. This is why all demands and requirements should be documented in construction specifications prior to the start of planning. In addition to media supplies, other significant challenges include wastewater post-treatment and steam supply systems. Furthermore, the quality of drinking water and low-particle air conditioning for operating, central sterilization and intensive care areas play an important role in the domain of hygiene.
Technical building equipment planning for hospitals:
A drinking water supply optimized in terms of hygiene
Innovative fire-water concepts
Building temperature control in accordance with hygiene requirements
Air conditioning systems in accordance with DIN 1946-4 for hygiene-sensitive areas
Heat dissipation solutions for highly sensitive medical diagnostic and treatment equipment
Producing and distributing medical breathing air and other medical gases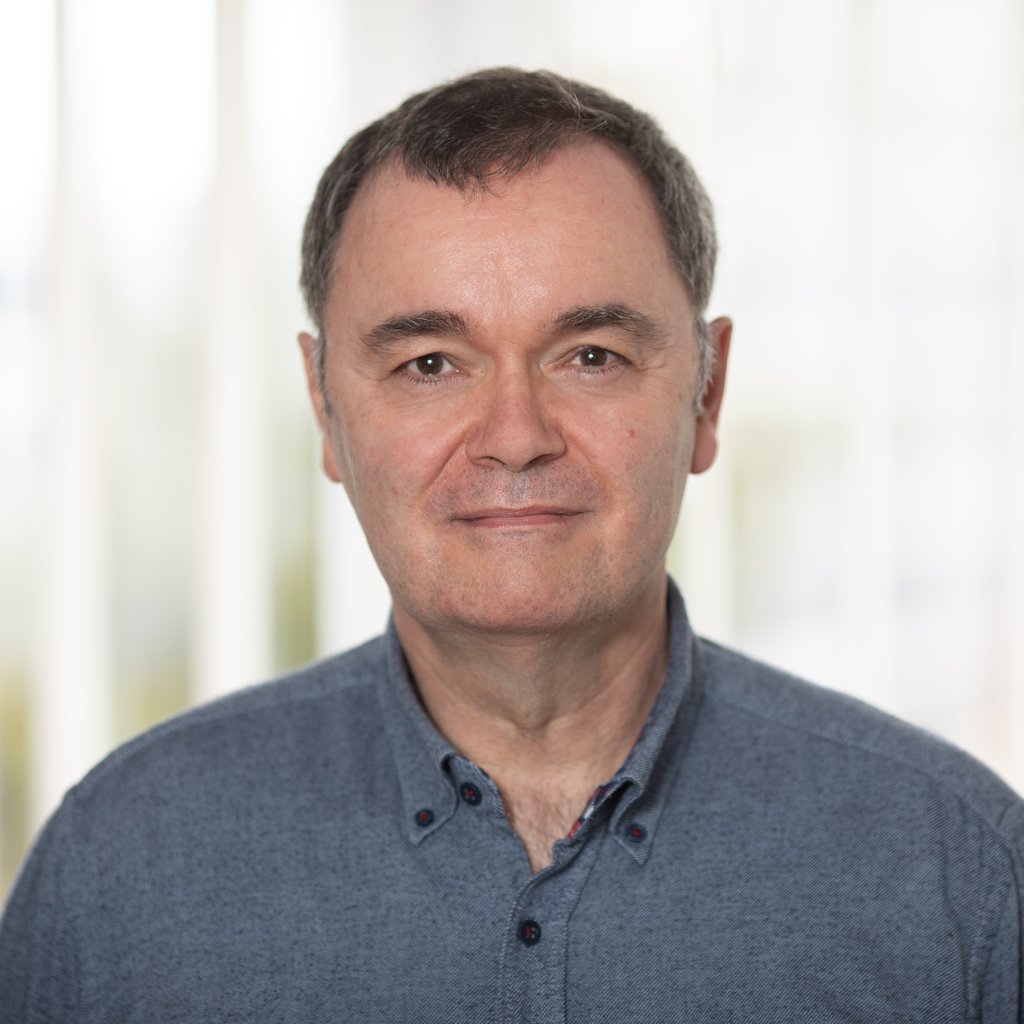 How can we help you?
Markus Kröll
Markus Kröll
Managing Director