Educational institutions
Individual technical building equipment concepts for a broad spectrum of requirements
Planning universities, schools and daycare centers
Educational institutions require a variety of spaces with special requirements for planning and installing technical building equipment. Examples include classrooms and common areas, canteens and age-appropriate sanitary facilities, as well as sports halls and administration areas. Depending on the institution, kitchens and sleeping areas may also play a role. In secondary schools, vocational schools and universities, ventilation systems are often also required for workshops, laboratories and science classrooms. When it comes to energy efficiency, educational institutions have extremely varied demands that even go as far as passive house standards.
Technical building equipment planning for educational buildings:
A drinking water supply optimized in line with demand
Local hot tap water generation
Energetically favorable thermal heat energy generation, e.g. in heat pump systems
Heating systems with easy-to-clean surfaces
Highly available scaled supply systems
Ventilation systems with high-quality filtering and only using outdoor air
Ensuring that the technology can only be operated by teachers/supervisors
Your contacts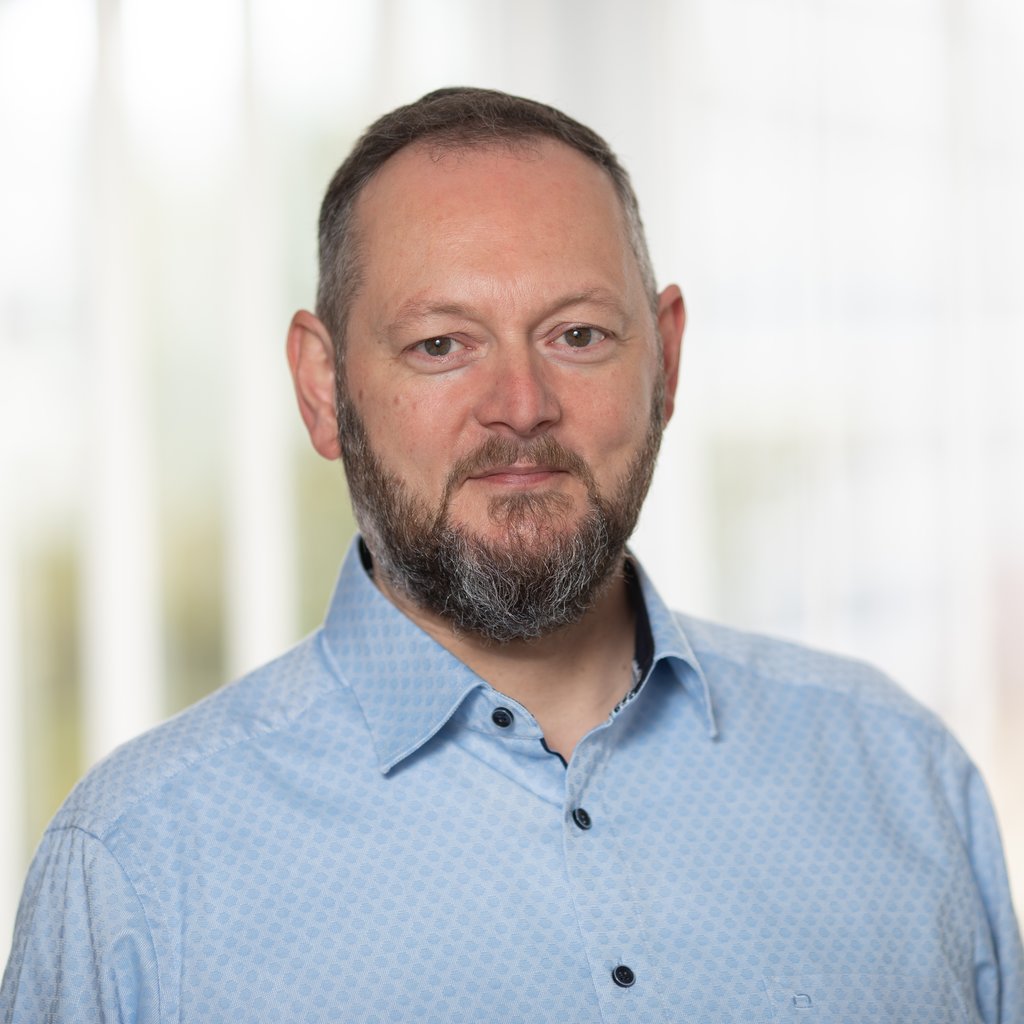 How can we help you?
Thorsten Rieker
Thorsten Rieker
Managing Director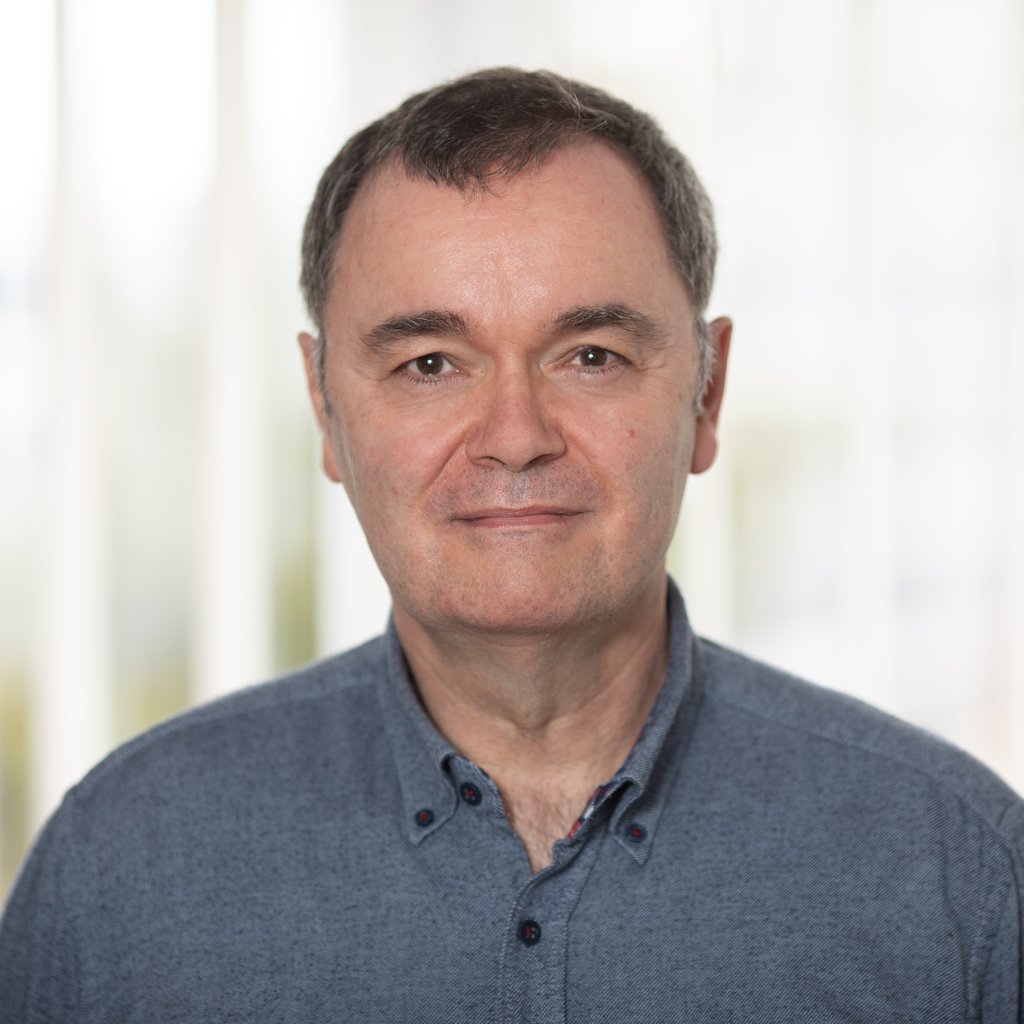 How can we help you?
Markus Kröll
Markus Kröll
Managing Director