Rollstuhl im Pflegeheim | Peter Atkins – stock.adobe.com
Nursing & care facilities
A technical foundation for maximum security of supply
Providing retirement and nursing homes with resident-appropriate equipment
When planning technical building equipment for retirement homes, nursing homes and assisted accommodation, bringing together technical functions and the desired friendly and welcoming atmosphere in perfect harmony is very important. It is essential that staff and residents have no reservations about using the equipment. This means that all components need to be robust and offer an intuitive user experience. A well-planned building equipment infrastructure forms the foundation for maximum security of supply. It creates a positive working environment for care staff and plays an important role in ensuring the economic efficiency of the facility at the same time.
Technical building equipment for retirement and nursing homes
Drinking water supply and energy-optimized hot tap water generation
Accessible sanitary facilities in accordance with VDI 6000, Part 5
Energetically favorable thermal heat energy generation in hybrid systems using environmental heat and/or solar energy
Combined systems for radiant panel heating and surface cooling
Highly available scaled supply systems
Ventilation systems with high-quality filtering and only using outdoor air
Intuitive operability of all components
Consideration of the German regulations on the minimum building standards for homes (HeimMinBauV) in terms of investment and care costs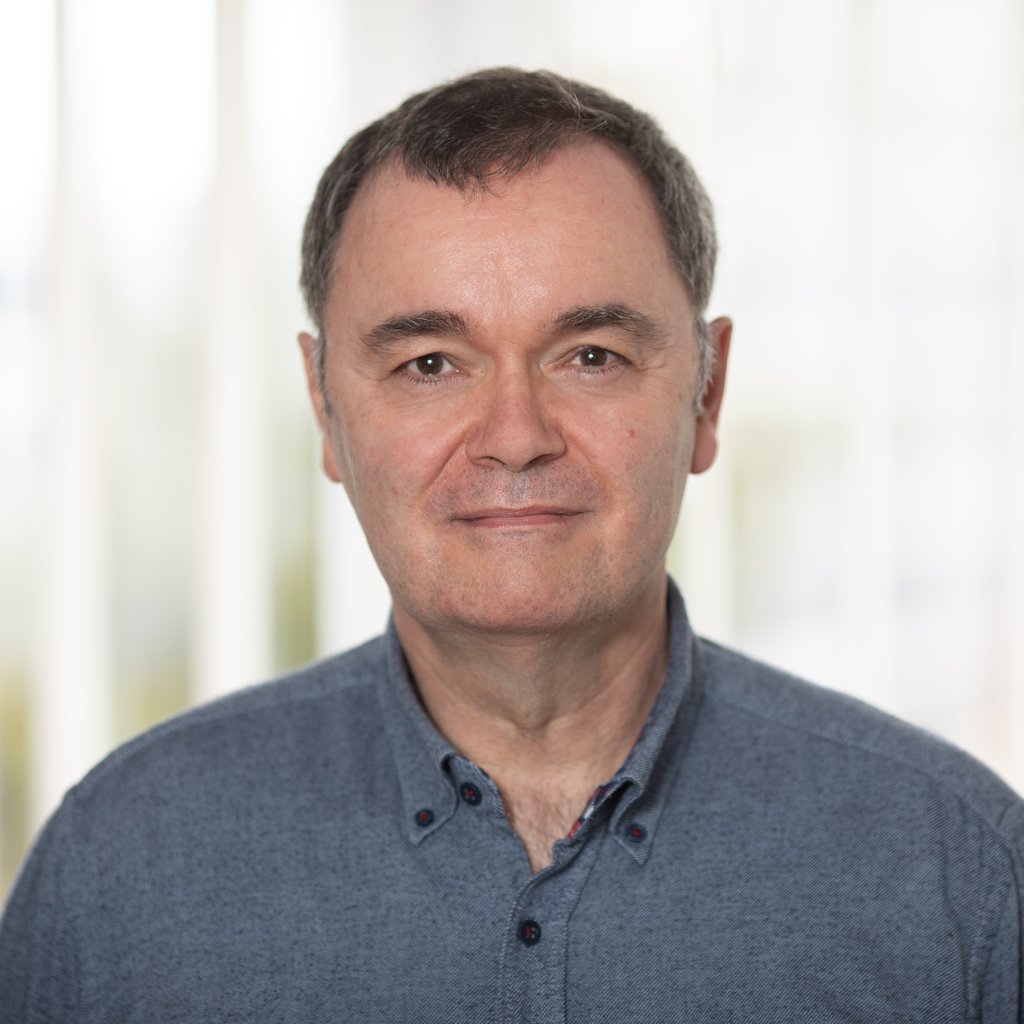 How can we help you?
Markus Kröll
Markus Kröll
Managing Director