Building Information Modeling
Future-proof planning for complex projects
We think ahead: BIM
Working with digital building twins is becoming increasingly important. We use them to optimize planning, to make changes to buildings more transparent throughout their entire service life and to centrally document these changes. The advantages of model-based work are particularly prominent in the case of buildings with complex building systems such as data centers and hospitals.
Building Information Modeling
Autodesk Revit
Open and closed BIM
Ideal for data centers, industrial buildings and complex buildings
Our standard approach when planning all new buildings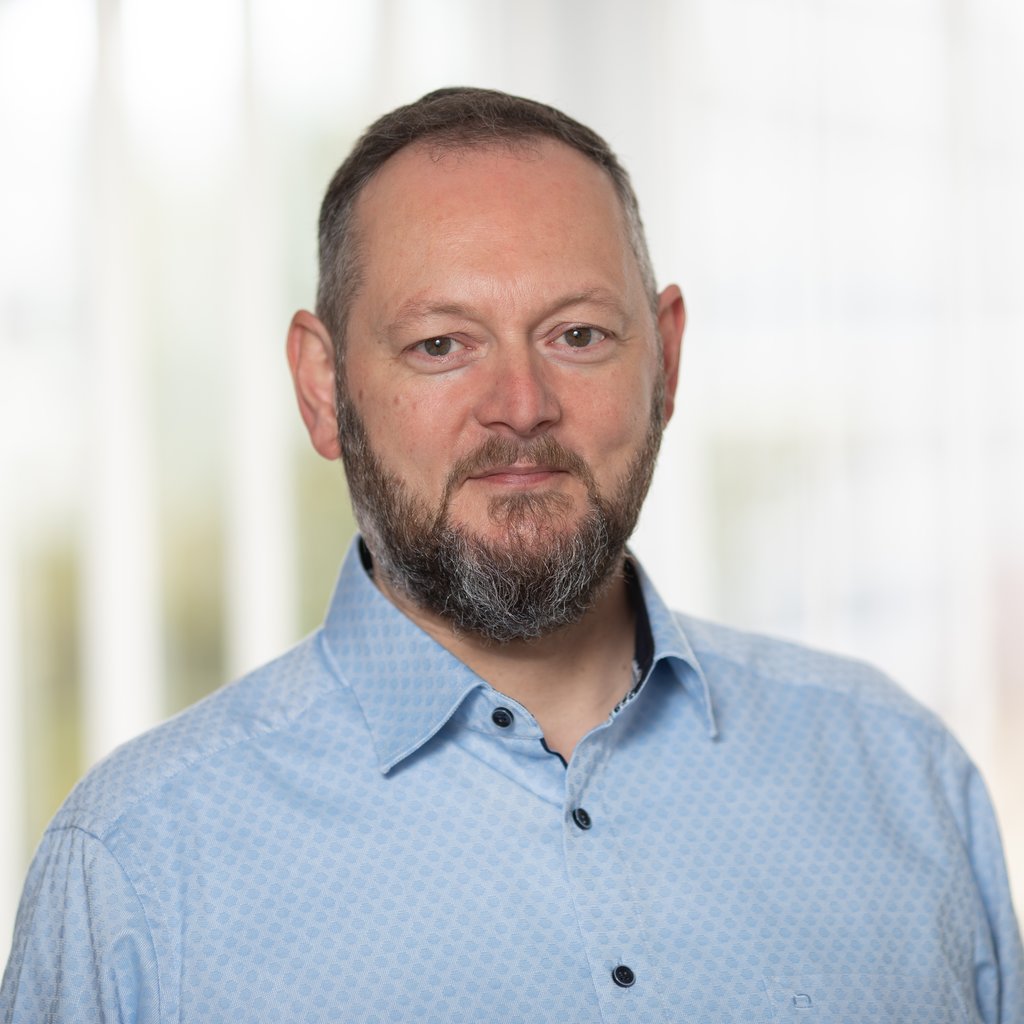 Can We Help You?
Thorsten Rieker
Thorsten Rieker
Managing Director